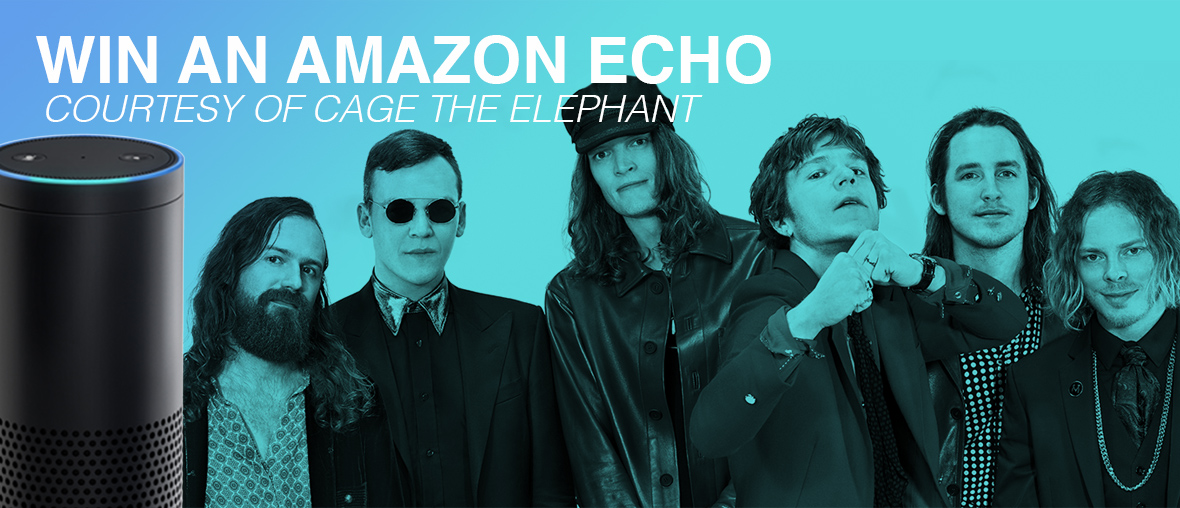 Lots of people in the WRNR audience have told us, their listening experience has never been better, thanks to their smart speakers.
If you have trouble receiving WRNR, or just want another option, besides your laptop or car radio, TEXT the phrase "RNR Alexa" to 49330.
WRNR will pick random winners, to receive a brand-new ECHO, from Amazon.
Win a smart speaker, courtesy of Cage The Elephant, and your friends at 103.1, WRNR.