Single Male Canine ISO of home that needs a loyal loving pup... Today's Tito's and Tails Adoptable Pet from the SPCA of Anne Arundel County is pretty such lovable boy looking for a home that he can share his love with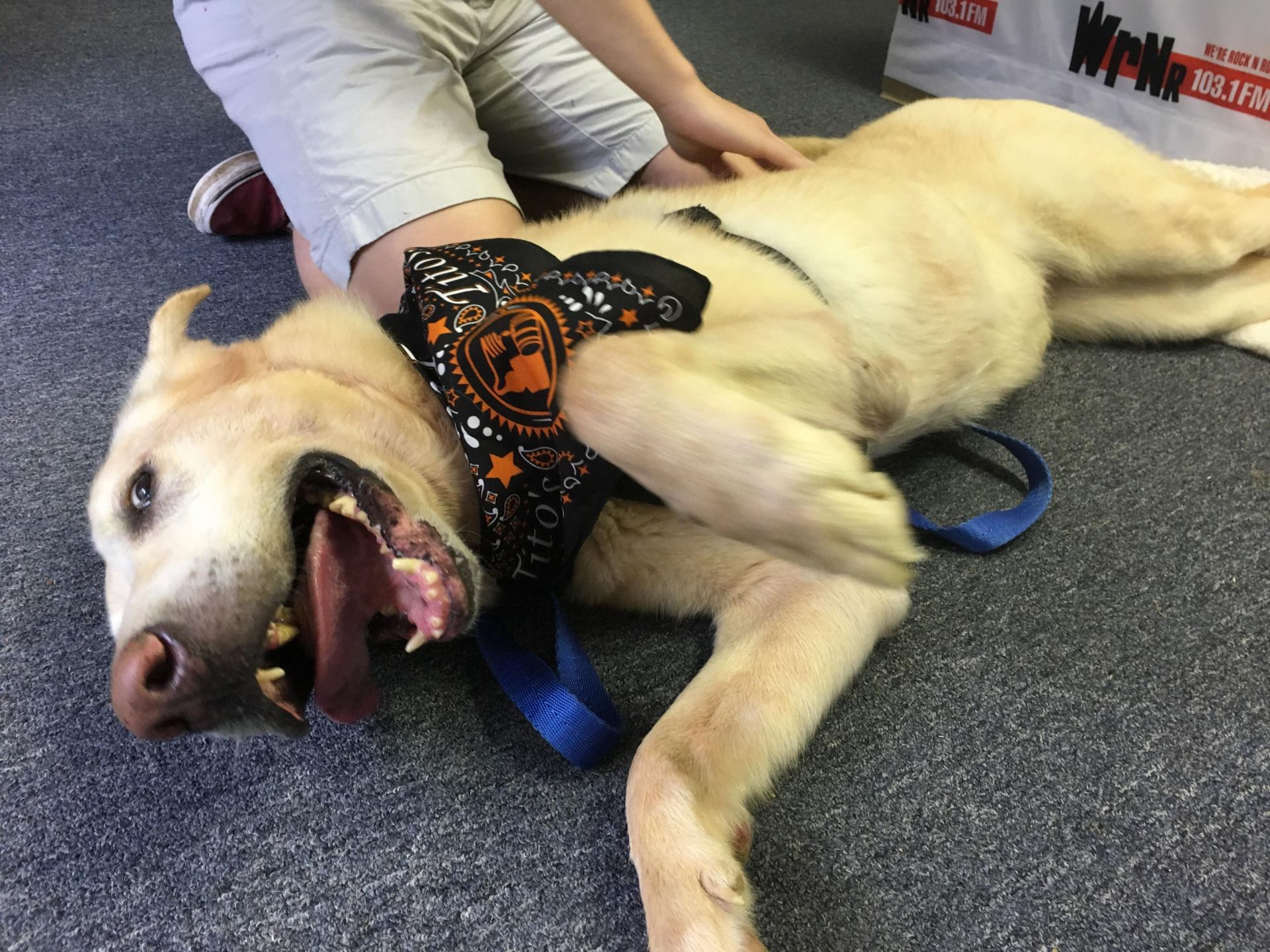 Zeus is lab who is 8 years old who loves belly rubs, treats, playing with toys and is up for adoption at the SPCA of Anne Arundel County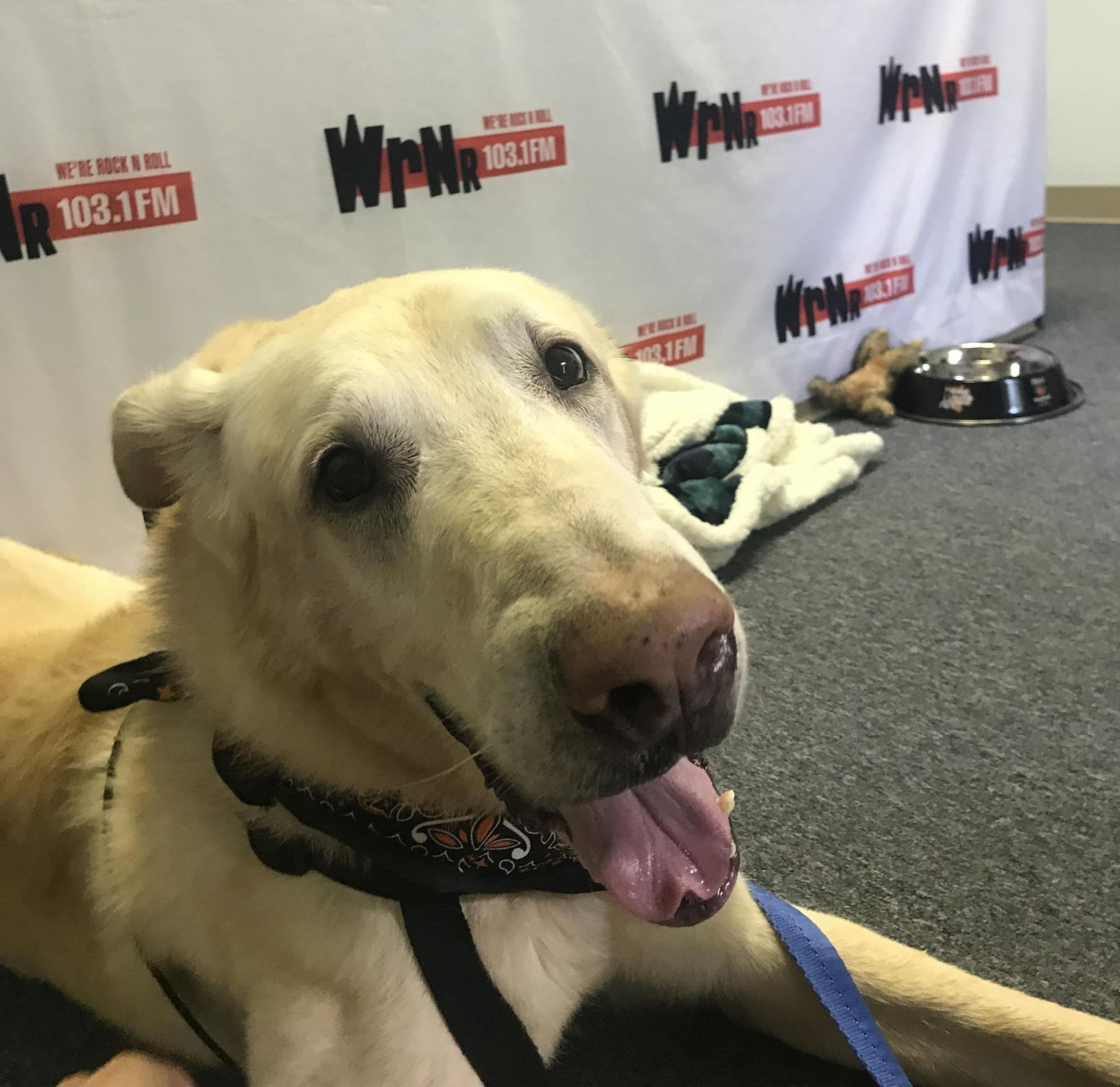 Zeus came to the SPCA of Anne Arundel County back in June and is ready for a forever home.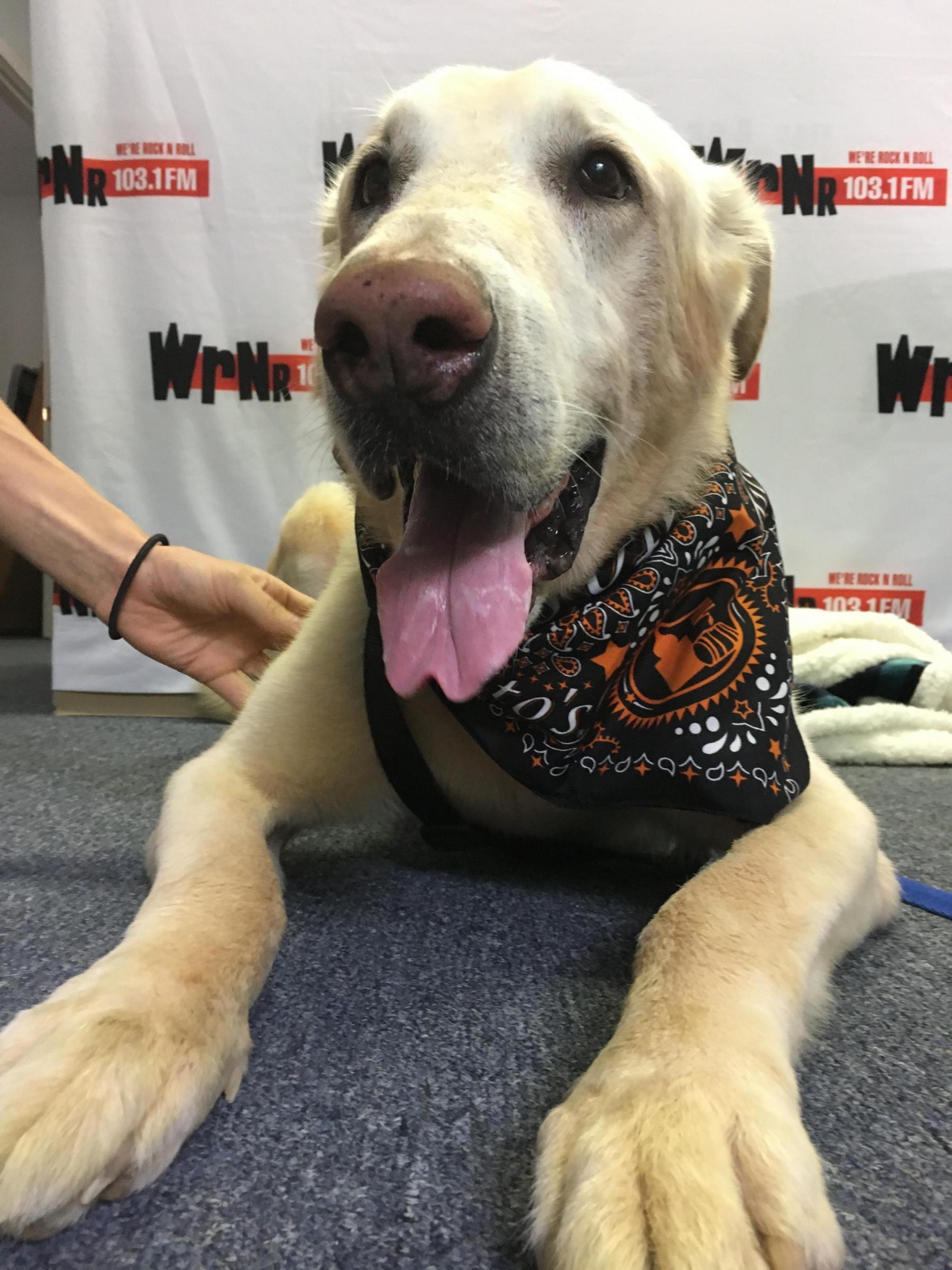 Saying Zeus is sweet is an understatement ... lovebug is a better description! He gets along well with other dogs and cats ... and his gentle demeanor makes him perfect for a home with kids ... he also enjoys laying on human feet - so he's the perfect foot warmer for those impending cold winter nights.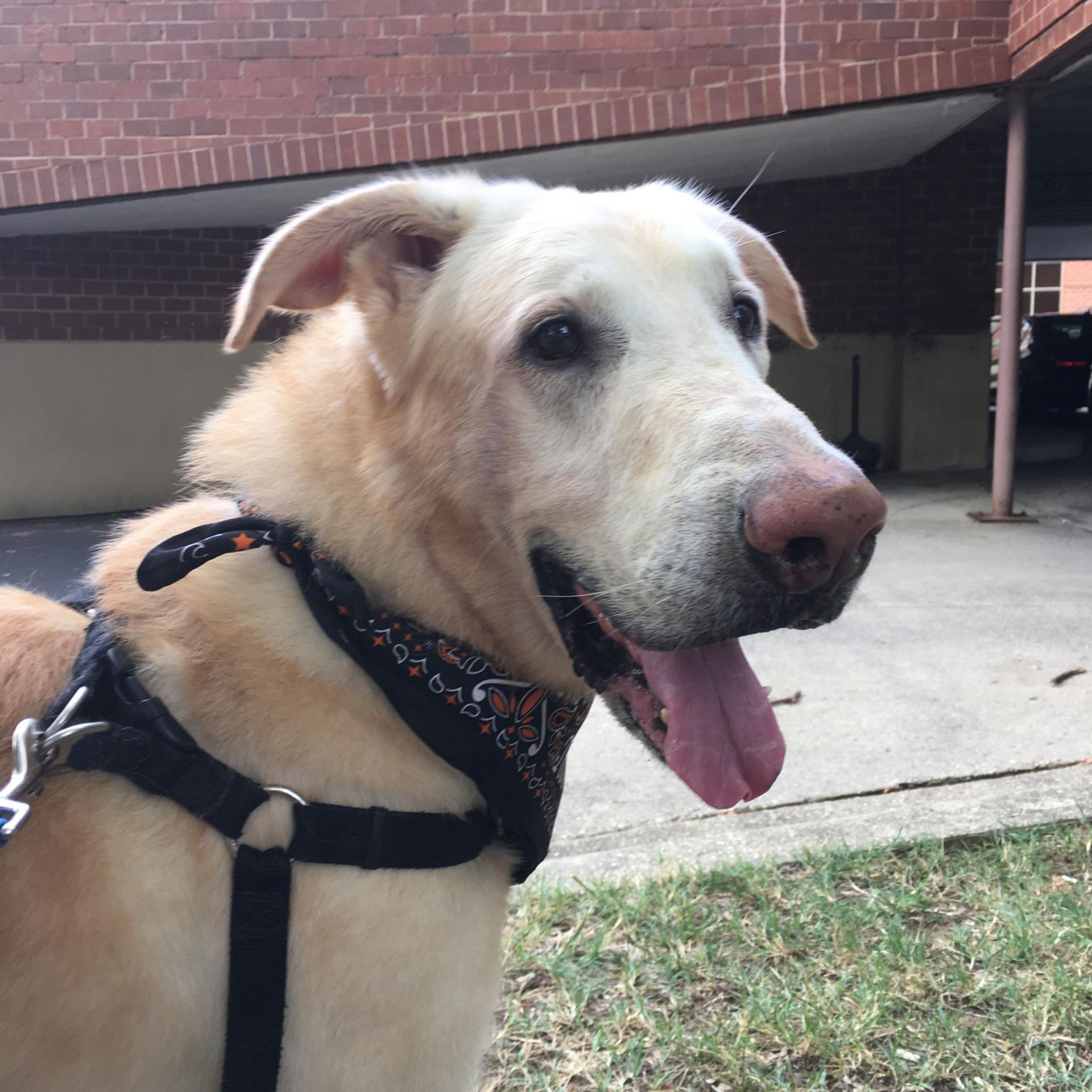 So pick up the phone and call the SPCA of Anne Arundel County (410-268-4388) and make an appointment to meet Zeus today... or fill out an application on line at www.aacspca.org ASAP!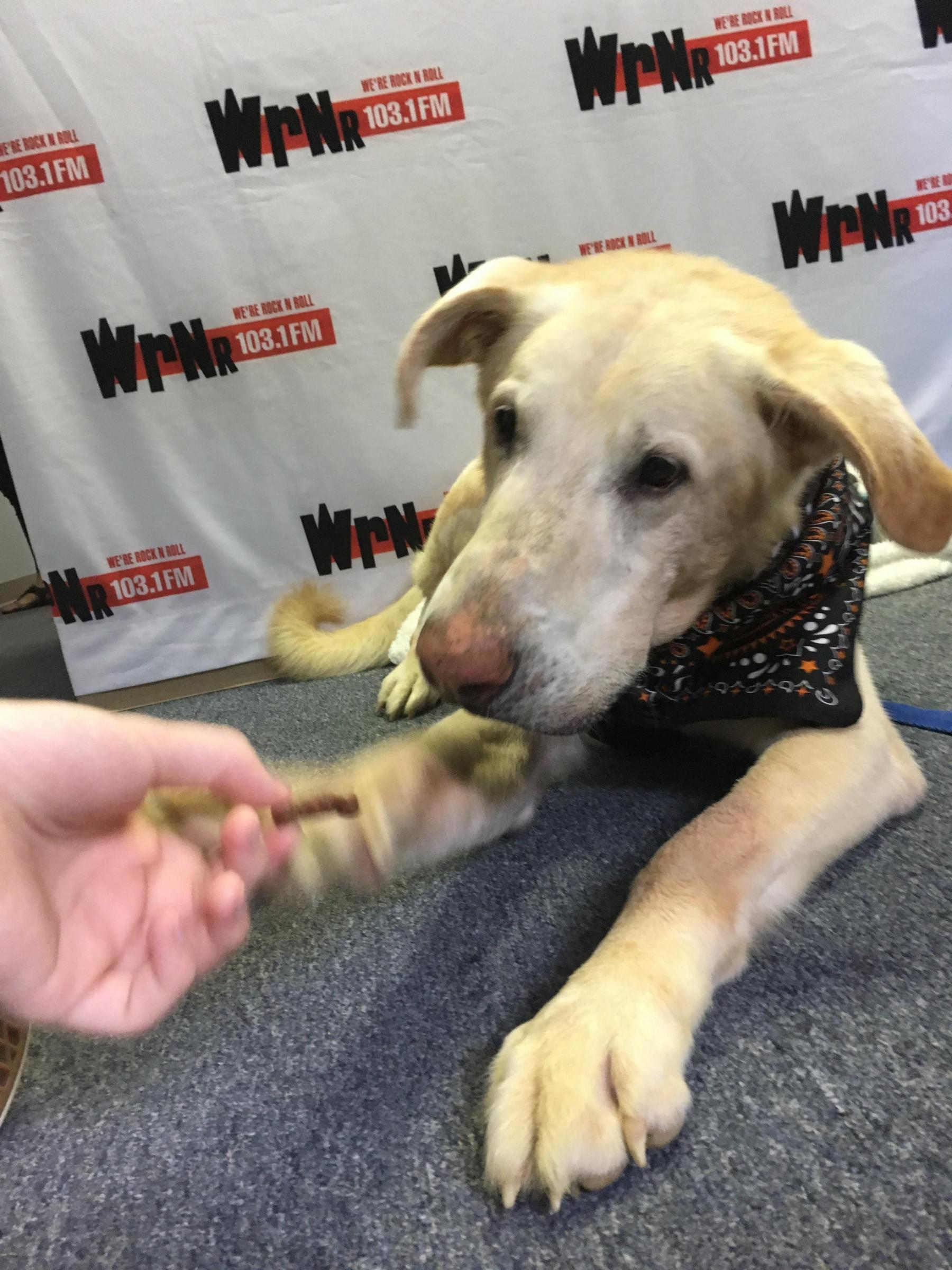 The Tito's and Tails Pet Adoption Report is part of WRNR's partnership with the SPCA of Anne Arundel County & Tito's Handmade Vodka to help find forever homes for these furry friends!