The Rock n River Cruise returns!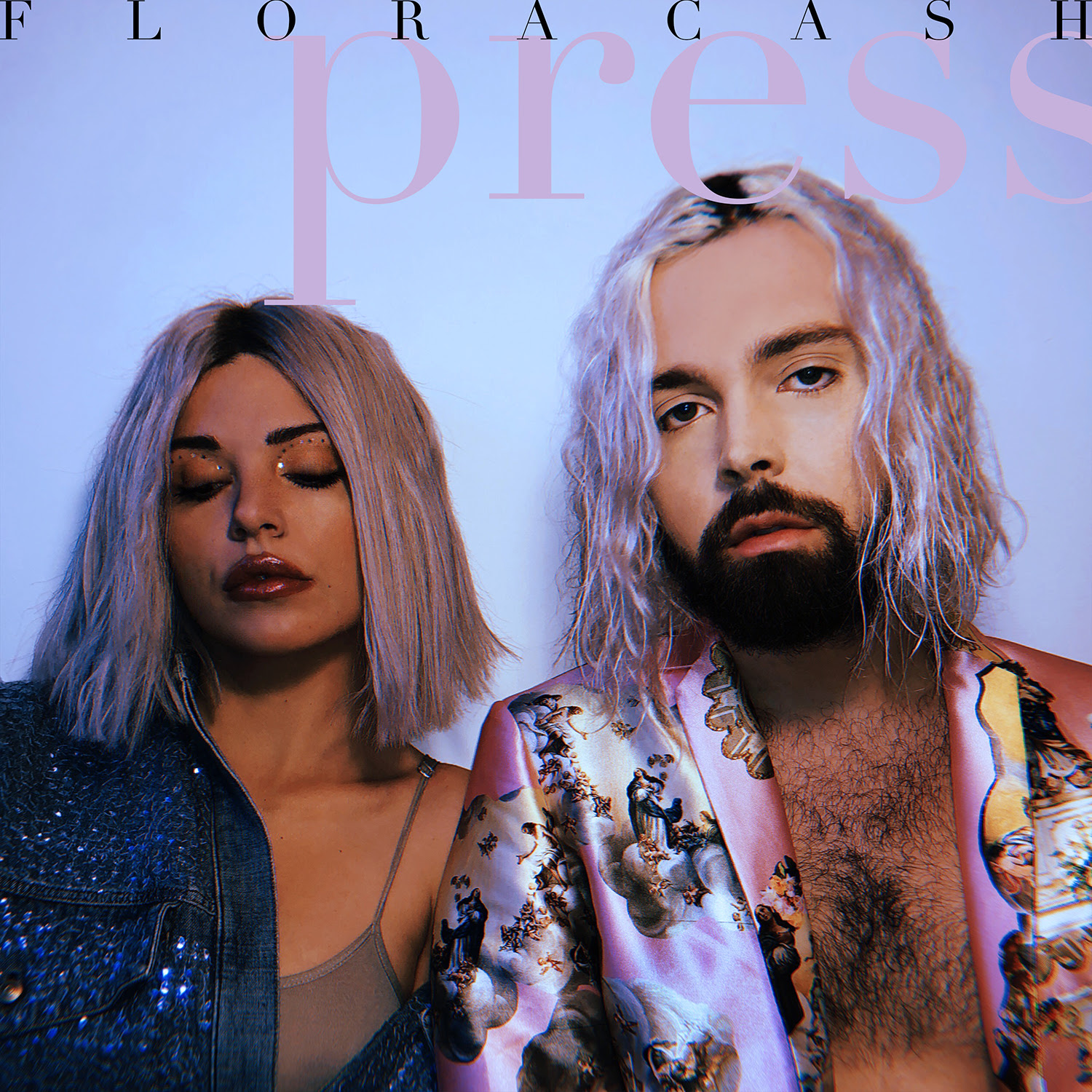 And we're kicking off this year's cruise series
with one of the most talked about bands of the year -
We're setting sail on the

Harbor Queen

with
Flora Cash on June 24th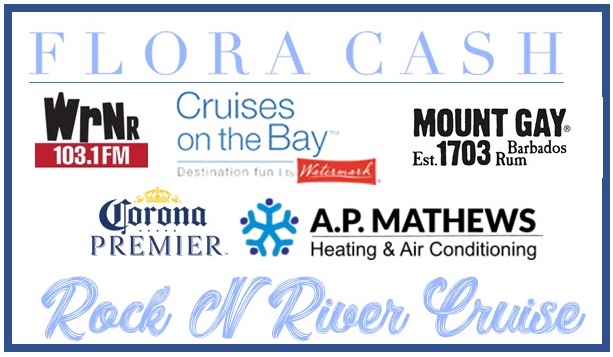 It's our 16th summer on the Severn River
- and as always -
we expect this cruise to be a sell out! .