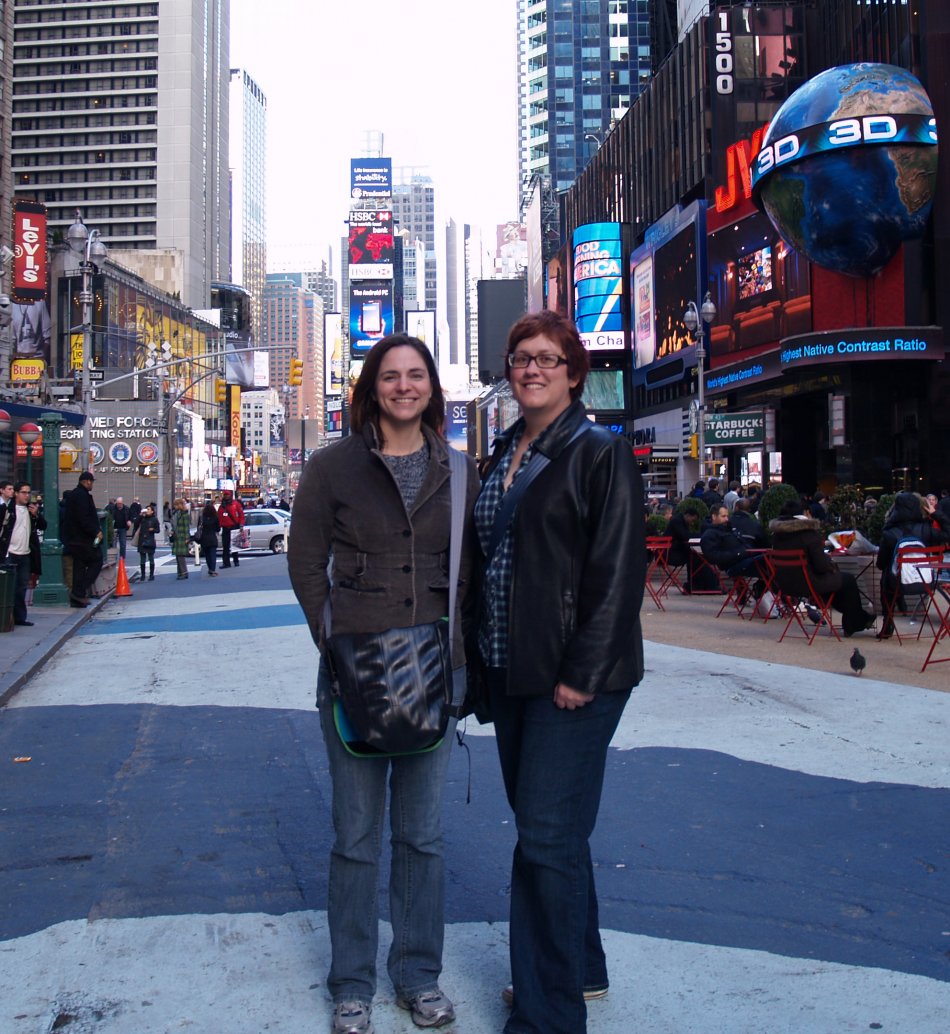 Sometimes life brings some really unlucky stuff. Then, one day, things start to turn around: a new relationship, a new house, a new job…

But when I won a free download of some new Grace Potter music, I never thought I'd win the grand prize. The morning of the announcement, I sat in my car at the parking garage, waiting for the next MARC train. At 8 a.m., when Alex went to the traffic or weather or whatever, I decided I'd better get out and catch my train. I'm not gonna win anyway.

Well, I did. And it was awesome. The theme, "Get Nocturnal with Grace Potter," held true. After a long Thursday at work, we boarded an express train to NYC. Hounded by a torrential downpour – the same one that flooded the first floor of the parking garage at Baltimore's Penn Station – we hailed a cab, checked into the hotel, and briefly contemplated not going back out. We were soaked. Even the clothes in our bags were wet.

We're in New York City. We have to go out.

Irving Plaza rocked. Grace and the band were raw, loud, and full of energy. The music and atmosphere were reminiscent of the 70s, a feeling amplified as we heard the opening riff of Heart's "Crazy on You." We left the venue happy, with the occasional outburst: "Ooh la la la la la la la!"

We spent the next couple of days exploring NYC – a couple of shows, Chelsea Market, breakfast at Norma's. We didn't argue. We bought cheesy souvenirs. We cried at Ground Zero. And then we took a train back home to Baltimore, awaiting our next opportunity to take a spur-of-the-moment, whirlwind, and kick-ass trip.

Thanks RNR!