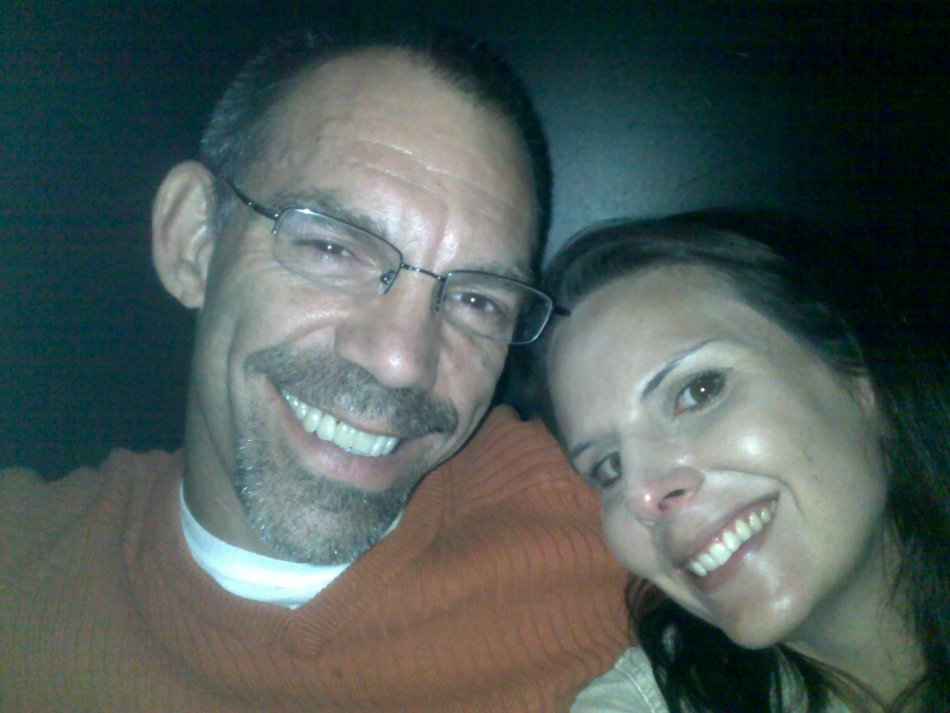 I was driving home from work stuck in traffic listening to WRNR when they announced that the 10th caller would win 3 CDs and a chance for 2 trips. I decided to call thinking, what else do I have to do while sitting in traffic even though I will never win? Amazingly enough I was the 10th caller and then I got a call a week later telling me that I had won the drawing for two trips to see three great bands: Tired Pony, The Foals, and Band of Horses.
We left for NYC by train on a Friday with tickets to see Tired Pony on Friday night and Foals on Saturday night. We got into Penn Station early enough in the day that we had plenty of time to cab it to our hotel in midtown, shower, change, head to Greenwich Village for happy hour and some great seafood at Lure Fish Bar, pizza at Pulino's then cab it to Irving Plaza for the show. Tired Pony put on a great show and even had a few special guests perform with them (Marketa Irglova and Michael Stipe). After the show we decided to head back to midtown, grabbed a bite near our hotel (yes, we do love to eat) and called it a night. Here's a picture of FAO Schwartz and Tired Pony on stage: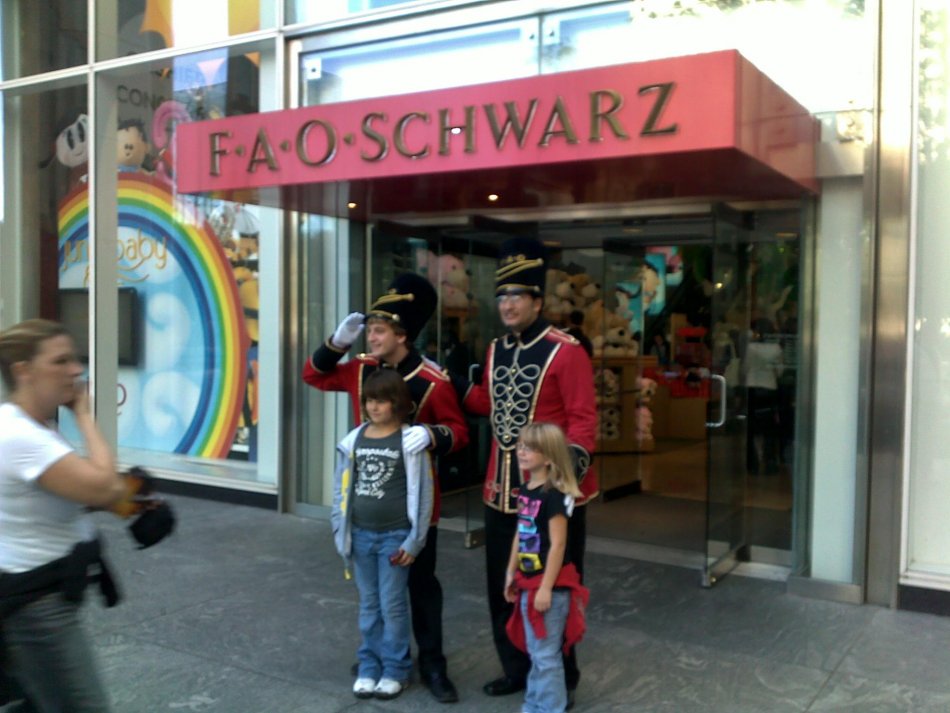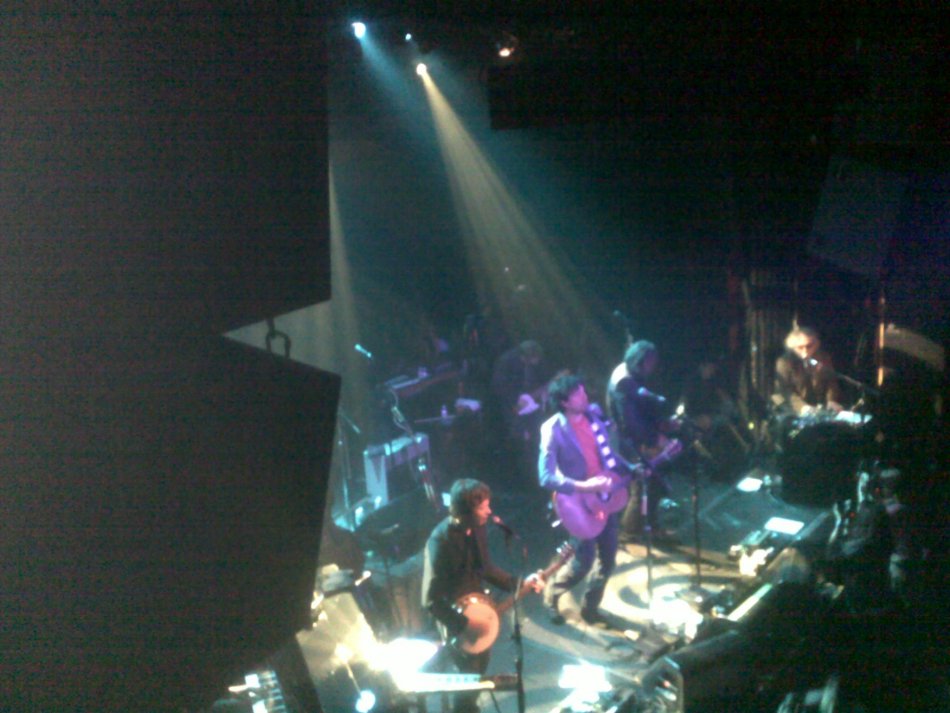 On Saturday we got an early start. We had some breakfast at a great place near the hotel, walked along Central Park and 5th Ave, stopped to FAO Schwartz to get our six year old son a present from what he considers to be the Promised land, through Times Square and basically all over the city. We ended up at Hill Country Barbeque which was recommended as the best BBQ in NYC by several people. We got there around noon having no idea that this was the official place for Longhorn alumni in New York to gather for games. Being that it was the Texas/Oklahoma game, the place began to fill up quickly. We met lots of great people and got to enjoy the game, even though Texas lost, with some very devoted fans. We had great Indian food for dinner (Did I mention that we do like to eat?) and then headed to Brooklyn for The Foals. Music Hall of Williamsburg was packed. Although I wasn't really familiar with The Foals when we won the tickets, I was pleasantly surprised. We headed back home on Sunday knowing that we have another fun weekend ahead of us in Atlanta.

Part 2 of the Triple Crown was a trip to see Band of Horses in Atlanta. We flew to Atlanta Saturday afternoon and took a quick MARTA trip to our hotel downtown. Sandy has several friends from growing up that now live in the Atlanta area, so a friend of his from high school picked us up from the hotel and we went out for a drink and bite to eat before the show. We got dropped off at the Fox Theatre. I had never been there before and was amazed at how beautiful the venue is. While in the lobby, I heard "Scissor Runner" playing on what I thought was piped in music and said to Sandy, "Hey they are playing Jenny and Johnny." I love them and had just gone to see them Monday evening at Rams Head here in Baltimore with a friend. When we went in to our seats, it turns out that Jenny and Johnny were an opening act. Getting to see them twice in a week was a bonus that I was not expecting as we had never checked to see who was playing with Band of Horses. The Fox was packed by the time the headliner started and everyone was on their feet for the entire show. Band of Horses was not only outstanding live, but had much more energy live than I expected. On Sunday before we flew out, we were able to meet another friend for breakfast at The Flying Biscuit, which is a well- known local breakfast spot. We had a delicious southern breakfast, got dropped off at the airport and made it home in plenty of time to take our 6 year old son trick or treating. It was a Halloween weekend to remember.

Thanks for three great shows and two amazing weekends!
Jen and Sandy