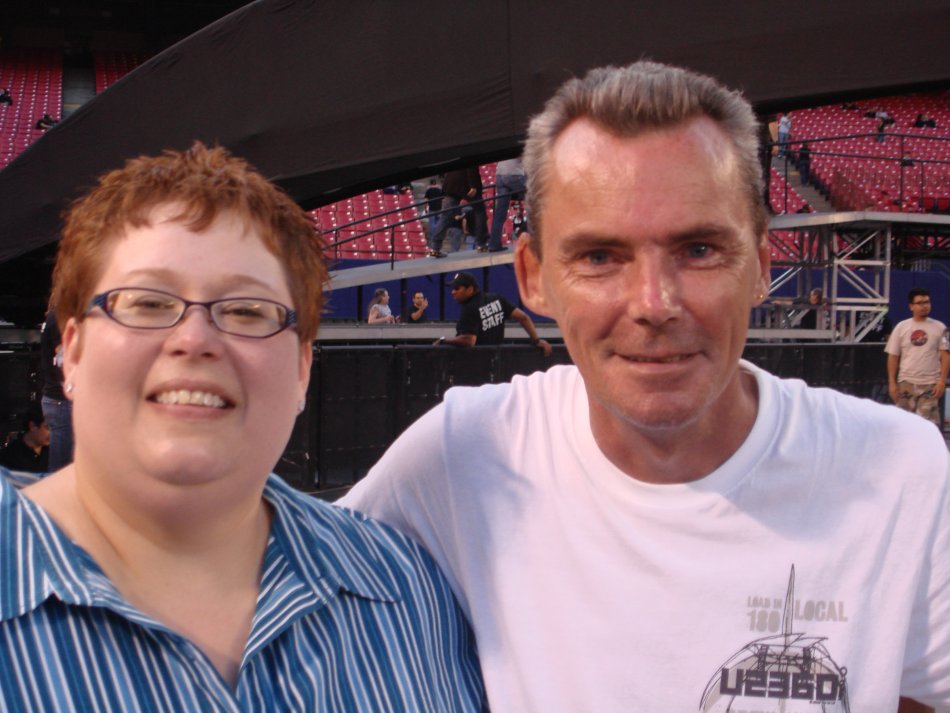 0100 hrs: At approximately 1800 hrs, Agent Chapman was able to gain access to the facility know locally as "The Meadowlands". The masses, approximately 82,000 in total gathered in anticipation of the Irishmen.
Prior to concert onset, Agent Chapman collected significant intelligence by infiltrating the inner circle of the concert arena known as the "Red Zone". Here, Agent Chapman was able to observe, undetected, the inner workings of the crew, the band, and the masses. Much intelligence was gathered via a new informant; an Englishman man known simply as "Richard" claims to have been to 74 U2 concerts, including 14 on the current "360° Tour". Agent Chapman considers "Richard" to be highly suspicious, recommend Federal Authorities investigate this man for terrorism nexus. See photo above.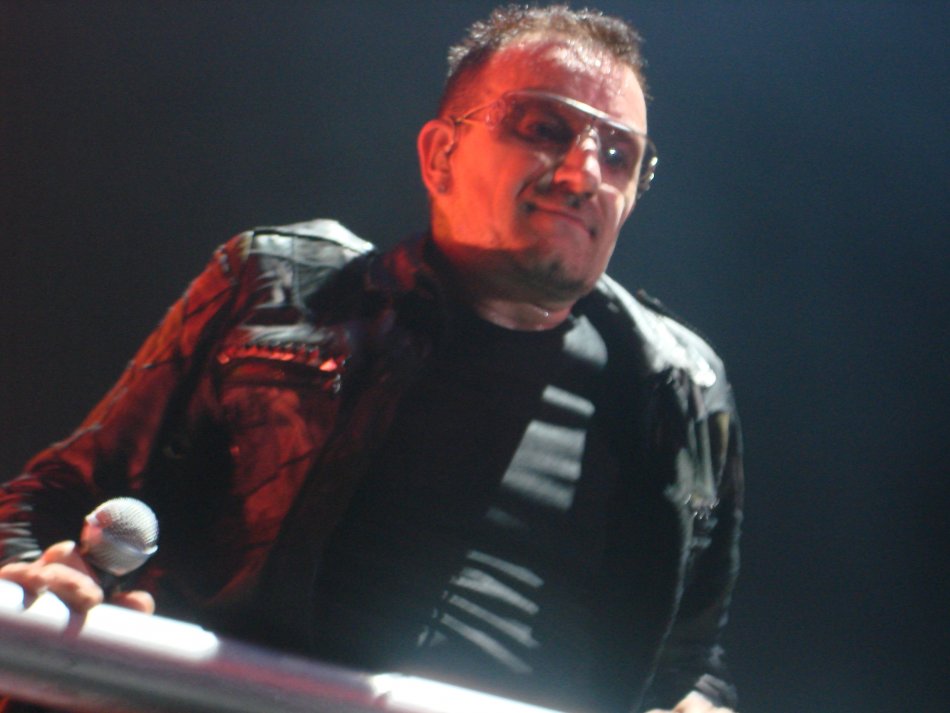 The concert, approximately 135 minutes in total included musical selections from most of the U2 albums, with special emphasis on "No Line on the Horizon". However, the set list included several standards: "Where the Streets Have No Name," "One," Sunday Bloody Sunday." This last mentioned selection included political overtones in reference to the recent unrest in Iran. In addition, special attention was paid to the plight of one Aung San Suu Kyi, long detained President of Burma.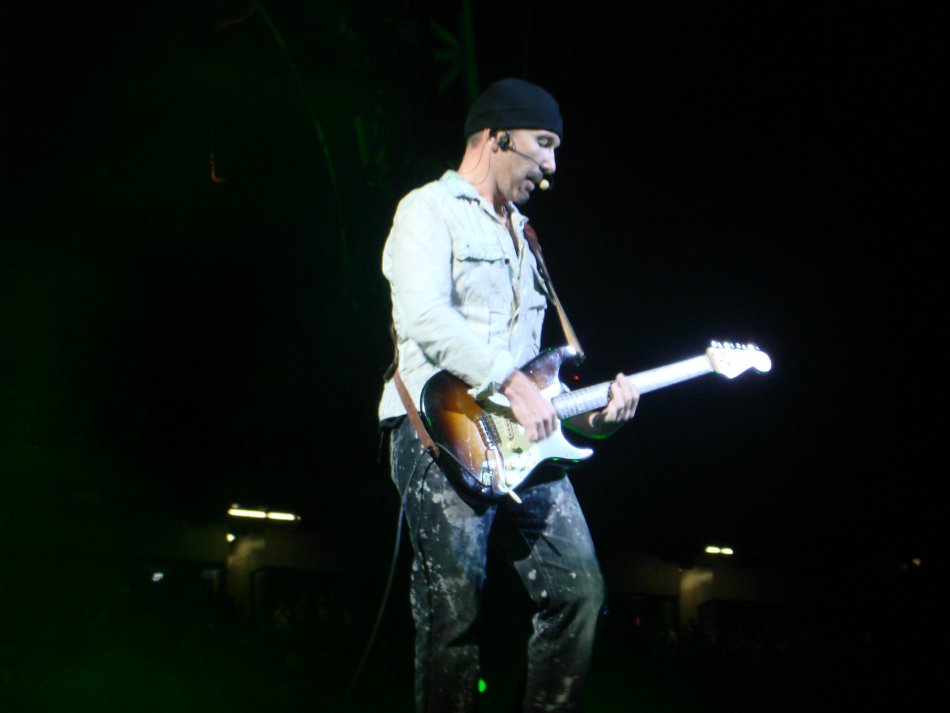 Overall, concert very entertaining, with special attention paid to the extraordinary stage and 360° screen that offers powerful imagery to the gathered masses. Sound quality excellent. Security prevented further penetration of the Irishmen. However, potential security breach was discovered at hotel. Night desk clerk informed Agent Chapman that the concert crew was staying at the same hotel, and that the Irishman known as "Bono" was at the hotel the previous evening, at approximately 0300 hrs. Agent Chapman offered the night clerk a payoff if he would notify her of Bono's subsequent arrival. However, contact could not be made with the Irishman.
Agent Chapman will continue to scout out the Irishmen in Washington DC's FedEx Field on 9.29.09.
End of Message.