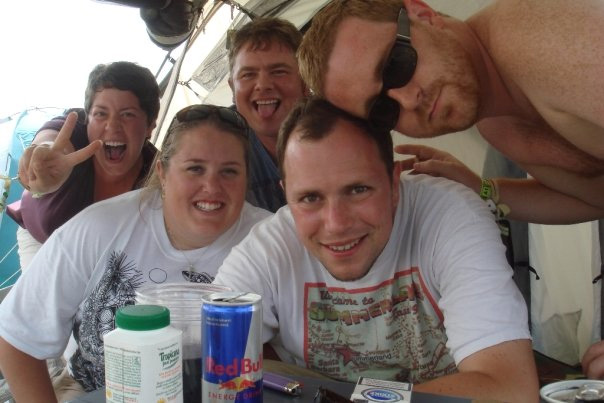 We met up with a group of Americans that have been living in the Netherlands since 2002. They were from PA originally!! I found them on the Rock Werchter forum. They were a godsend. There were 80,000 or more people there on the day they went.
The European go absolutely nuts for Coldplay. The town was about 10 miles north of Leuven, where the hotel was, and we took a bus to get there. Then they just drop you off and you have to walk about 2-3 more miles on a back road surrounded by corn none the less!
The atmosphere was very relaxed and not to crazy considering all of the people that were there. Our main highlights were sitting in the campground with the Dutch Americans before the acts came on stage; Elbow was fantastic live, very good band that I recommend highly; Jason Mraz was a good touch to listen to in between Elbow and The Killers. We just relaxed on the lawn and listened to him. The Killers were on the mainstage next and the was the our MAIN highlight. I wish I had taken more pictures but I was so caught up with everything. I took some of Elbow and The Killers and there are a couple of us just in the actual festival. Most of the ones I took were blurry because I was taking them with one hand because I had a beer in the other hand!
----Liz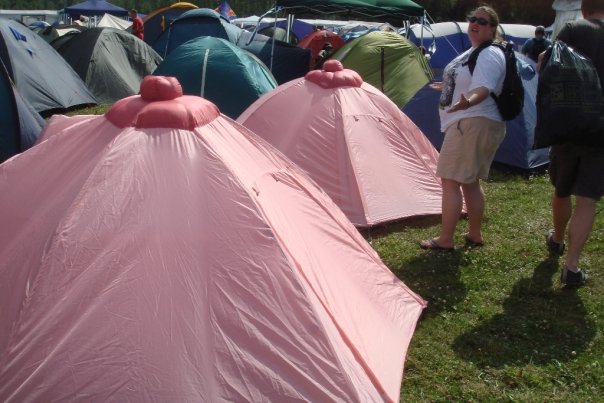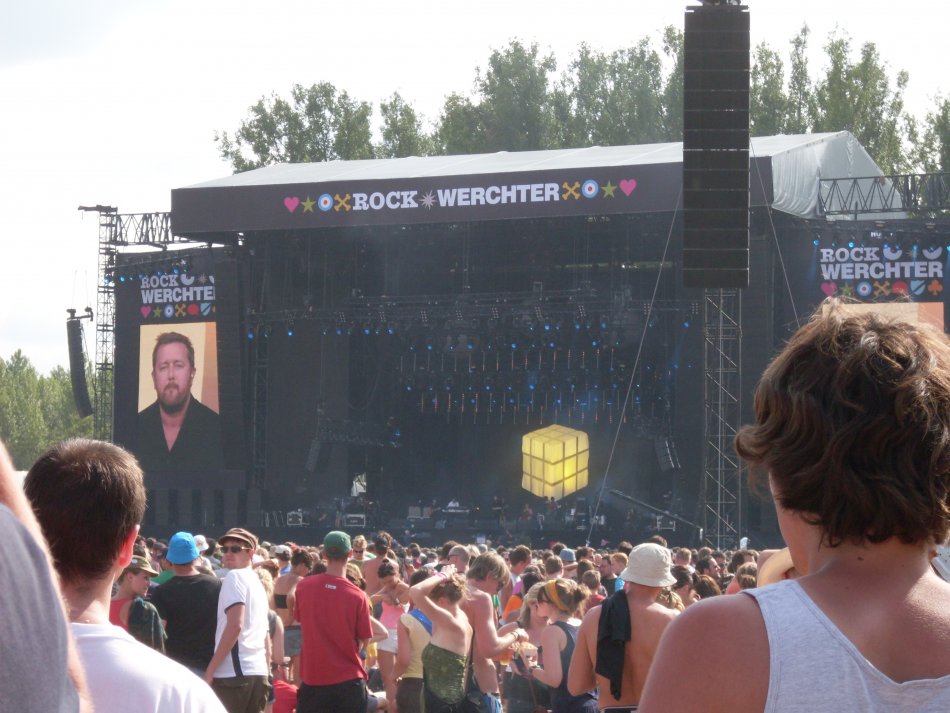 Here are couple more of Liz's pics: Matching tents that we like to call "The Girls" and the main stage at Rock Werchter. Glad you had fun, Liz!