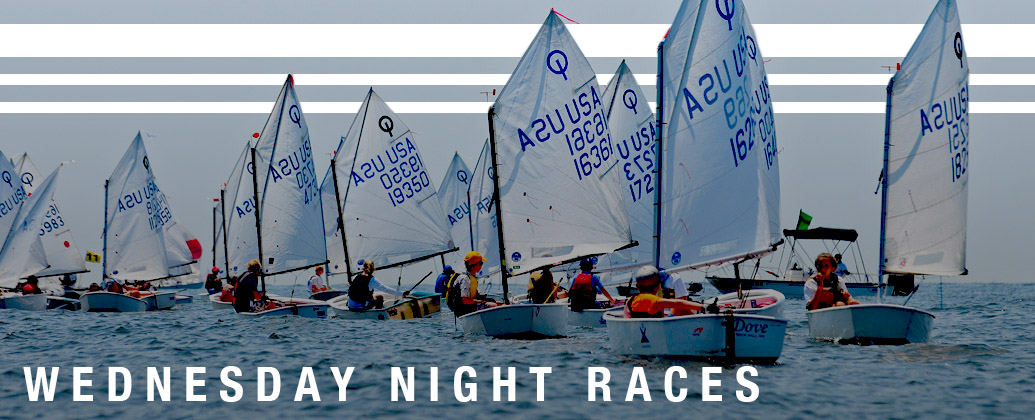 As fellow Annapolitans, we all know that what matters most on Wednesday nights, from late April through September, are the Wednesday Night Sailboat Races!
Each season, WRNR has teamed up with The Boatyard Bar & Grill to provide live race updates throughout the evening from the Boatyard film boat as well as recaps during Thursday's morning show. Hosted by T2P.tv's Ashley Love.
Holding to tradition, part of the Boatyard Bar & Grill original vision included filming the long-standing Annapolis Yacht Club Wednesday night races, as was done many years ago at Marmaduke's Bar once located down the street.
Ashley Love at t2p.tv captures all the racing films shown at both the restaurant and AYC. Their main bar is a favorite meeting spot for friends, and the racers fresh off the course to watch the races. T2p.tv tows the Boatyard film boat to regattas from Key West to Newport and Block Island.
You can dial in to 103.1 WRNR every Wednesday evening and catch the action on air as well!
The Wednesday Night Race Reports are brought to you by: