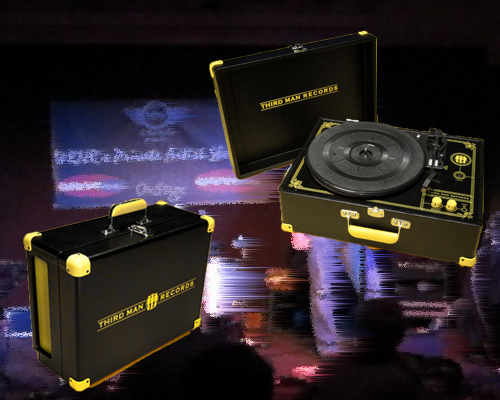 We've had A LOT of great music come out in 2012. It was tough, but we've got our list for the Best Songs of 2012.
But who cares what we think?
We want to know YOUR five favorite songs from 2012.

Tell us your TOP FIVE SONGS OF 2012 and you could win a limited edition turntable from Jack White's Third Man Records.
But that's not all...
You'll also win passes to every RNR Private Artist Showcase in 2013.
Yes, you read that right. All of them. Every single one.
So fill out this quick form and tell us your favorite songs from 2012 for the passes AND the turntable.
Having a hard time remembering some of your favorite songs? Here are some of our favorites.