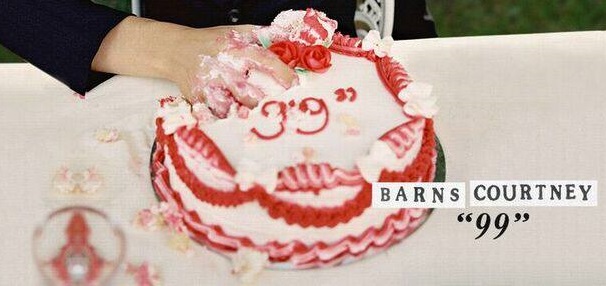 Prince may have wanted us to 'Party like it's 1999' but Barns Courtney wants us to 'Live like it's 1999' with his new single, 99. The song is 'about losing touch with your former self and the needless formalisation of fun in our daily lives as we age' and might have one of our favorite lyrics of the year - Heart strung, young and dumb, Yeah, we had no fear. Way back when we said we'd both be millionaires
And the video is pretty epic too (see below) ... when asked it, Barns said "This video is an imagining of life on a different path. And a an insight into my own struggles with identity, and the bizarre ritual of growing up."
We hear ya Barns ... we hear ya ...
Follow Barns Courtney's social channels: