This year, our annual holiday show—The WRNR Snowball…comes in two parts!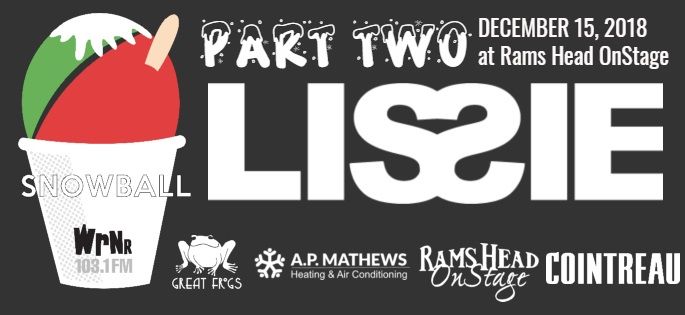 On Saturday, December 15th, WRNR, Cointreau & AP Mathews brings you Snowball Part 2, with Lissie, at an all-ages, special, matinee performance at Ram's Head on Stage in Annapolis. Bring the whole family!
Join us in the Rams Head Tavern starting at 12pm for a preshow happy hour. Try a declicions Cointreau holiday cocktail, snap a selfie with the RNR Elfies, and register to win a Lissie Prize Pack - including an exclusive autographed Snow Ball Poster and a meet and greet after the show!
Get your tickets for RNR Snowball Part 2 HERE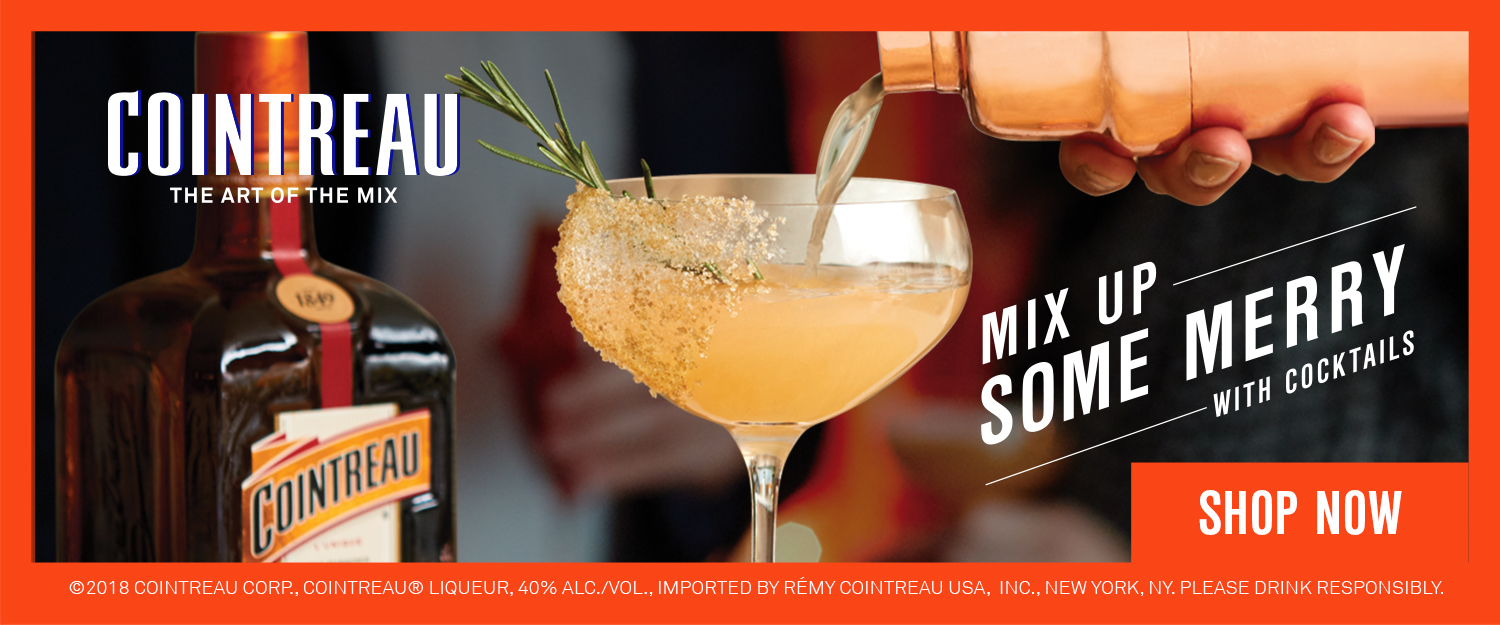 Special Thanks to our 2018 WRNR Holiday Snowball Sponsors -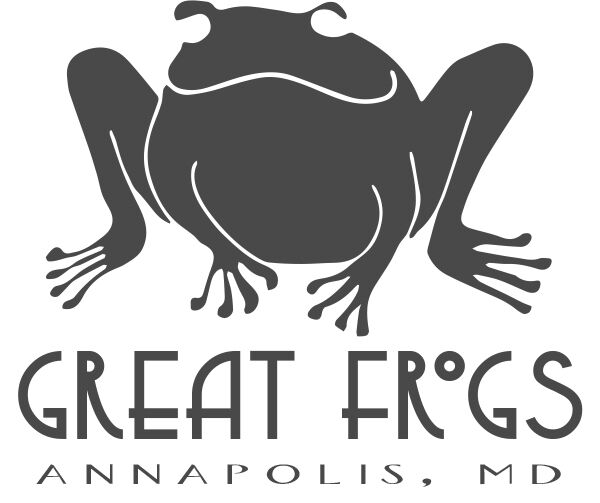 Check out Best Days by Lissie: