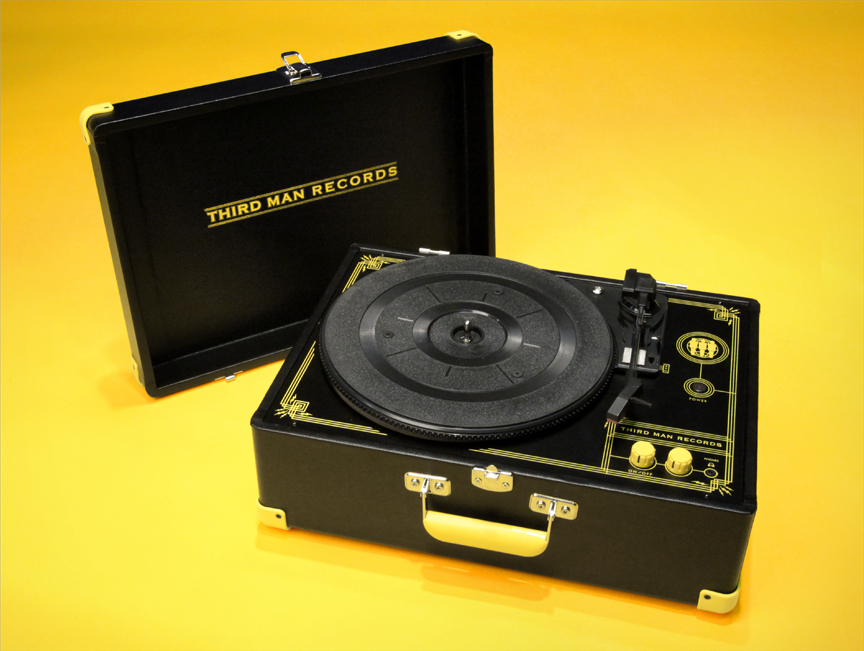 Record Store Day is on Saturday, April 20th...
Record Store Day? On 4/20? Sounds like cause for a celebration.
WRNR wants to celebrate by hooking you up with a brand new turntable courtesy of Jack White and Third Man Records.
That sound good to you?
Throughout the week, Alex will be dusting off his vinyl collection and playing some of his favorites on WRNR.
Each time he plays a record, he'll ask you a question. Get it right, you win some vinyl, and you'll automatically become eligible for the Third Man Records turntable.
But that's not all...
We're teaming up with two local record stores, Trax on Wax in Catonsville and !El Suprimo! Records in Baltimore, to make your holiday extra special.
If you head in to either record store and tell them that we sent you, they'll hook you up with a free, limited edition flexi disc of Jack White's "I'm Shakin'". 'Tis the season!