THE PUPPIES COMETH!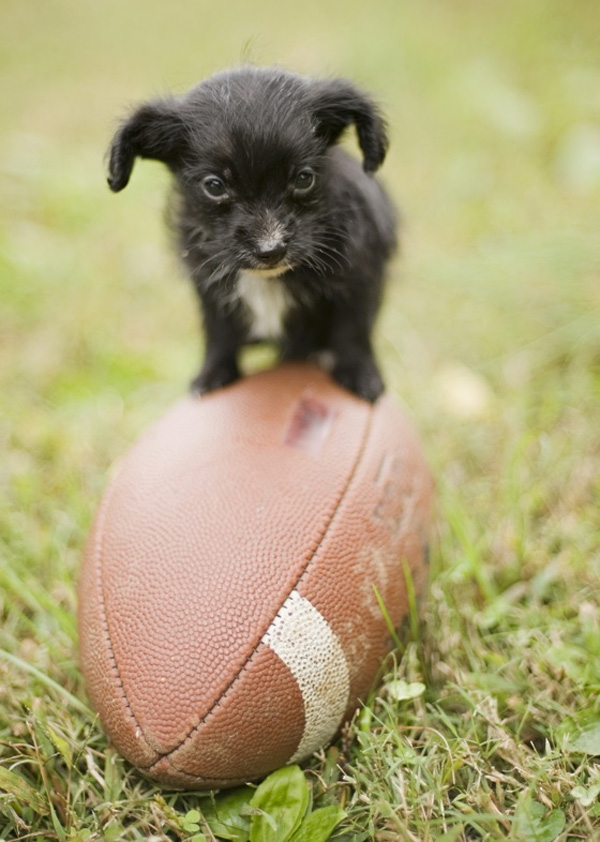 So we're told there is a big football game this Sunday. While that's all well and good, there's another BIG football game on the same day.
PUPPY BOWL IX. As you get amped for puppies battling it out in the cutest way possible, watch the streaming video below to see the puppies training their butts off. Tune into the big game this Sunday, February 3rd, on the Animal Planet.
And if you don't know why you should be watching the Puppy Bowl...