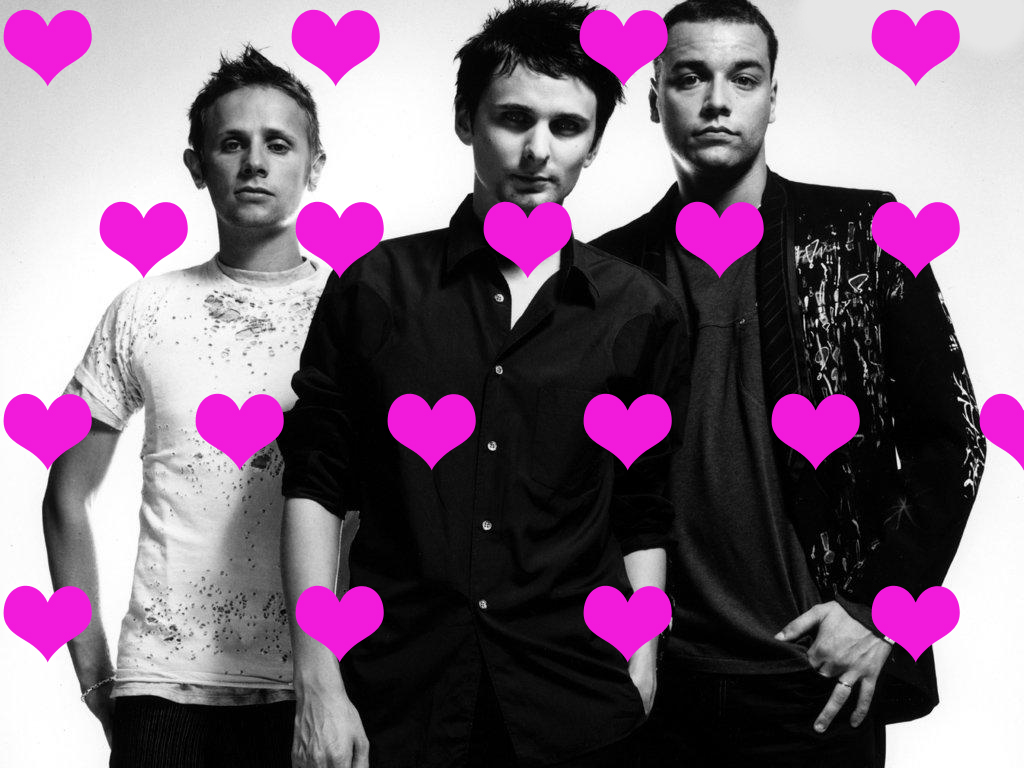 Valentine's Day is coming. And, you're—let's be honest—a little bored with your relationship.
In fact, you've really been arguing a lot lately.
What you need is a little excitement in your life. Some romance. Some warm weather. Some ROCK.
WRNR is here to be your cupid.
We'll send you and your sweetie to Fort Lauderdale, Florida….where MUSE will be performing, live.
When we play Muse, we'll give you special instructions on how to qualify.