JOIN WRNR'S JUKEBOX JURY...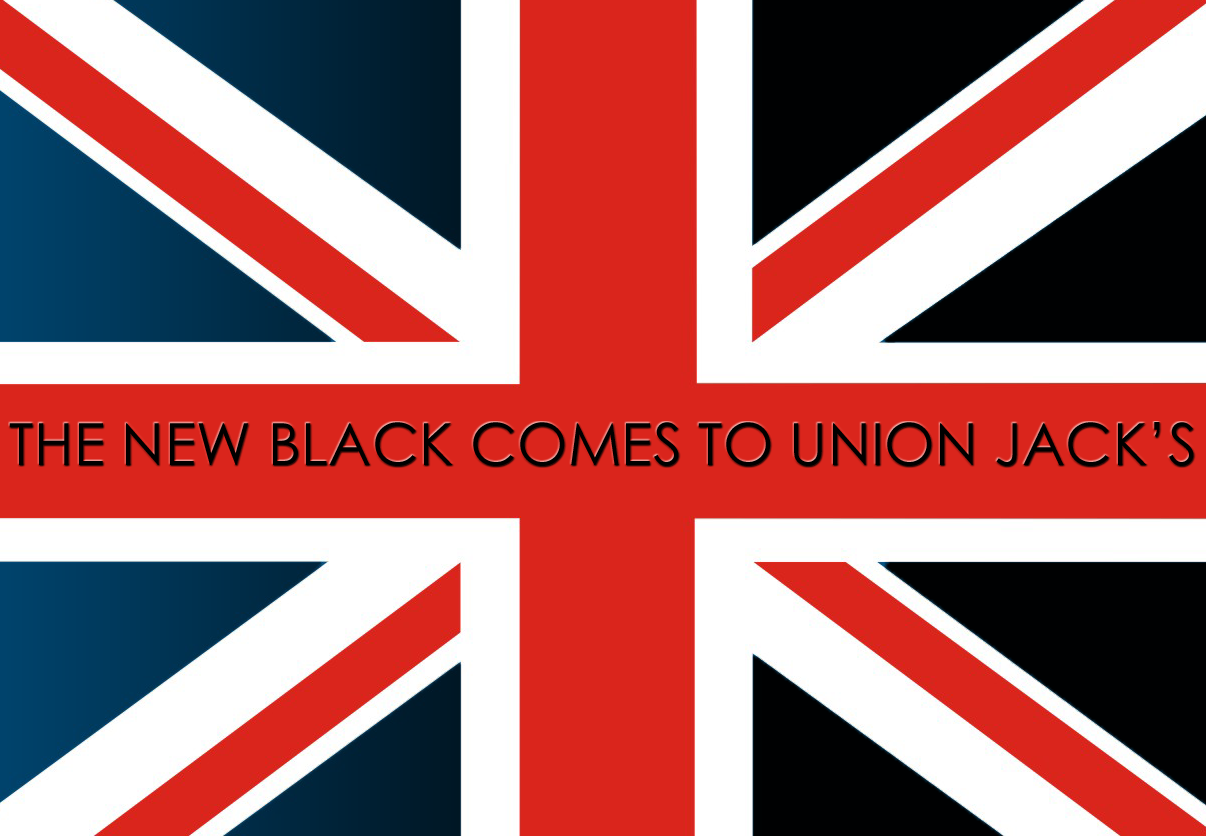 Like the music you hear on WRNR?
Now, you can help choose the songs we play.
The WRNR music meeting goes public—for the first time—as we bring our new music program, The New Black, live to Union Jack's in Annapolis on Tuesday, April 30th.
Alex Cortright and Bob Waugh are your hosts, as we seek your input on which new songs to play on the radio. You'll be hearing brand-new material from both new, and established artists...and you'll be asked to vote for your favorites.
Be part of the music decisions made for your hometown radio station.
We'll have drink specials—and there will be free concert tickets, CD's, and other prizes for all participants.
The New Black...live at Union Jack's. TONIGHT starting at 7pm.