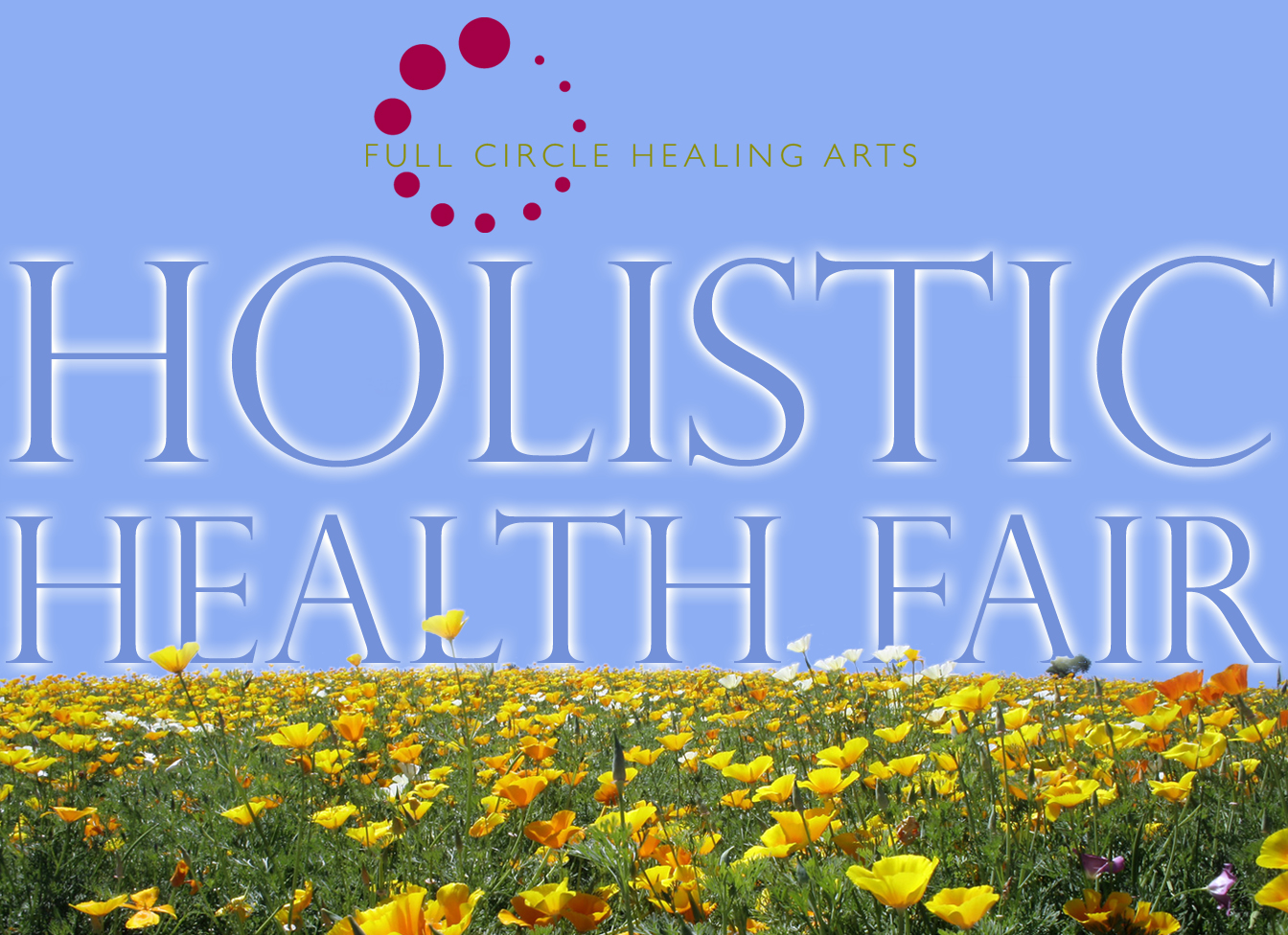 On Saturday, March 2nd, join us for the first Full Circle Healing Arts Holistic Health Fair presented by Maryland University of Integrative Health (formerly Tai Sophia Institute) at the Chart House Restaurant in Annapolis.
This free event will showcase holistic health practitioners, products, services, counseling, educational information, alternative/complementary therapies, mind body spirit modalities, lectures, workshops, and music.
The Chart House will feature a theme-relevant menu featuring beverages and lunch.
The fair will run from 10 am to 3 pm. ADMISSION IS FREE TO THE PUBLIC
For vendor, display, and sponsorship information, contact Michael Hughes.
For the schedule of speakears, demos, and music, see below: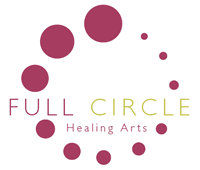 Speaker/Demo/Music Schedule
"Yoga for You" with Julie Blamphin of Stretch Your Spirit! Yoga & Meditation
Julie tells us how profound a personal yoga practice can be in maintaining wellness. Reflecting the Viniyoga tradition, Julie focuses on each client's physical, mental, and emotional challenges to create a "Yoga for You" practice for maximum safety and benefit. Whatever your needs, there are techniques within yoga that will truly change your life! Visit www.StretchYourSpirit.com for more information about Julie and all of her yoga and meditation programs.

"The Scoop on Genetically Modified Foods" with Jessica Pachler
Genetically Modified Organisms, or GMOs, are a hot topic in the health and food world these days. Jessica will discuss what GMOs are, how they differ from traditional hybrids, why they are a topic of concern, and how you can minimize your exposure to them without breaking the bank or losing your mind.
"Health and Vitality" with Green Life Chiropractic & Wellness
Meet Dr. Bryan Green and find out that it's not too late to fend off the top 3 killers in the US, heart disease, cancer and drug reactions. Your health is your greatest asset. Your brain, brainstem and spinal cord and nervous system all affect the functions of your body. Green Life Chiropractic & Wellness will talk about if health is about healing and function why it's so important to keep your spine healthy and aligned. Did you know misalignment and damage in the spine interrupts the signal from the brain to the body? Not only causing pain, but decreasing function and allowing disease process to start. Find out about subluxation. Get a free consultation and posture analysis.
"What is 'Wellness Fiction'?" with Patrice Lyle, Author & Certified Traditional Naturopath
Writing trivia question… what is wellness fiction?
A. Medical fiction, but about natural health
B. A new genre of fiction
C. Fast-paced fiction for health conscious readers
D. Glisten: A Wellness Suspense Novel
Answer: All of the above! Patrice will read from Glisten, a novel set in the United States during a time when naturopathic medicine becomes the only legal form of healthcare. For more information about Patrice and her novels, please visit: www.patricebooks.com.
"How Can Chinese Medicine Help You?" with Brooks Wuedermann, Licensed Acupunctruist & Certified Medical Qigong Practitioner
An overview of Chinese Medicane and its components: Acupuncture, Herbs, Qigong
"The Myth of Aging" with Ryan Moschell, Licensed Massage Therapist & Hanna Somatic Educator
Discover the lifelong benefits of Hanna Somatic Education
"Introduction to Thermagraphy" with Sheryl Hargadon, Certified Medical Thermographer
Introducing the potential breakthrough diagnostic technology of thermagraphy. Non-invasive, no radiation, 100% safe.
"The Most Important Weight Loss Secret" with Dr. Kevin Passero, N.D.