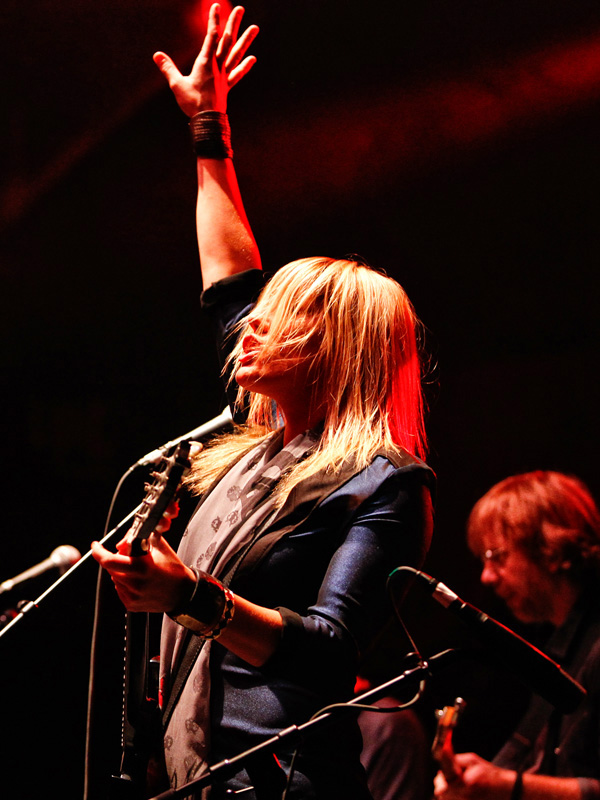 You want to be an extra in our new Grace Potter video?
Grace and The Nocturnals are coming to town and RNR has an exclusive opportunity for you to be part of our audience, as we film a private performance in Baltimore, just before they play Ram's Head Live on Monday night, February 4th.
Everyone in the audience will also receive two tickets to see the entire show at Ram's Head, later that night. Listen to win. Find us on Facebook and Twitter.