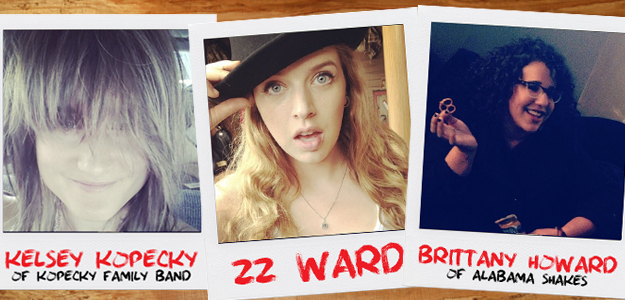 Want to join our Firefly posse next Saturday? Meet ZZ Ward? Hang with Kelsey Kopecky? Get your picture taken with Alabama Shakes?
RNR wants to make your Firefly experience a memorable one. We'll give away Saturday tickets every day next week-- with Bob Waugh in the afternoon.
Enhance Your Chance for Firefly tickets by finding us on Facebook and Twitter.