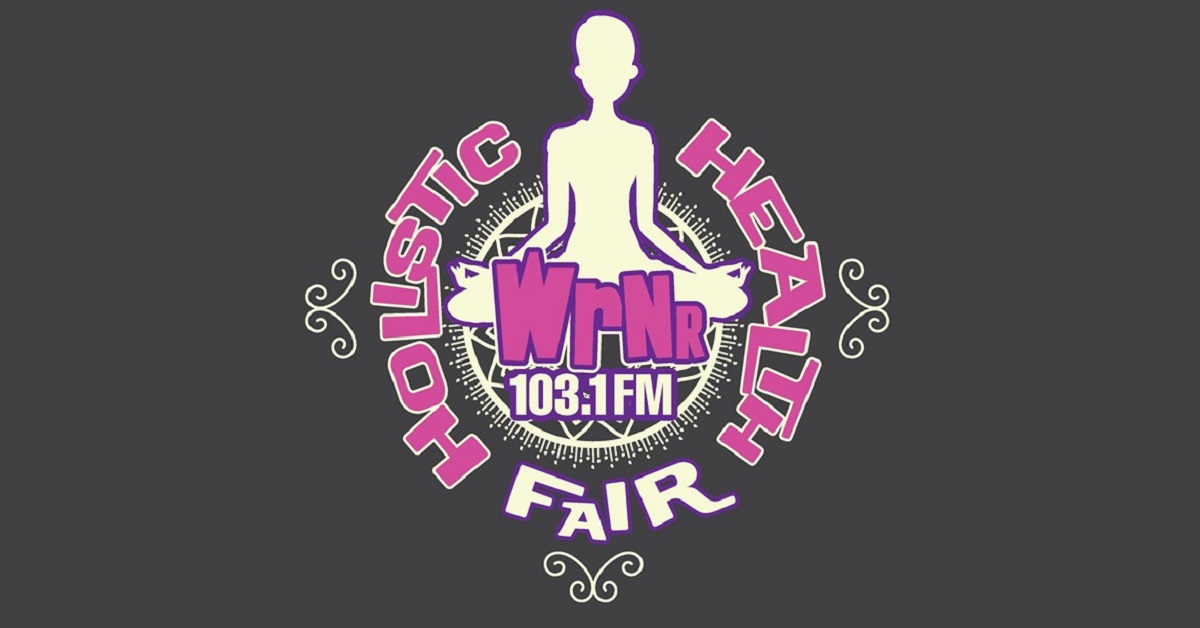 The WRNR and Effective Integrative Healthcare Holistic Health Fair is back!

Join us on February 17th for a day of health and well being at the Loews Annapolis Hotel. Check out demos and displays for everything from Reiki to Pilates.

Experts will be on-site to meet with you, educate you, and let you experience their healthy lifestyle tips, products, and services.
More details including vendors and break out session schedules to be posted as the event approaches

*Vendor spaces still available - call 410-626-0103 or email marketing@wrnr.com for details*