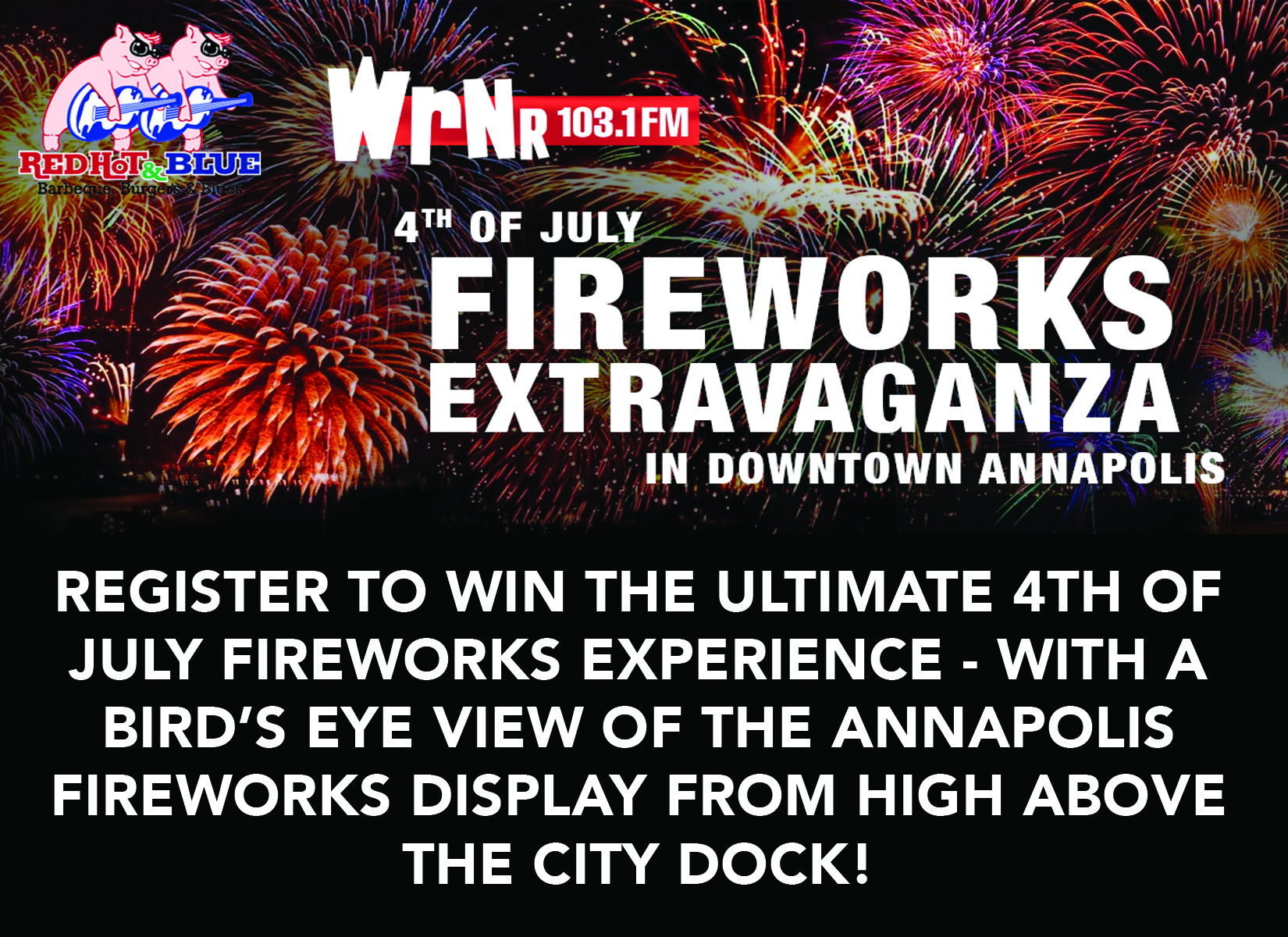 Stop by Red Hot and Blue in Annapolis and register to win the BEST view of the Annapolis Fireworks this year - from 30 feet above the City Dock in the WRNR Skybox!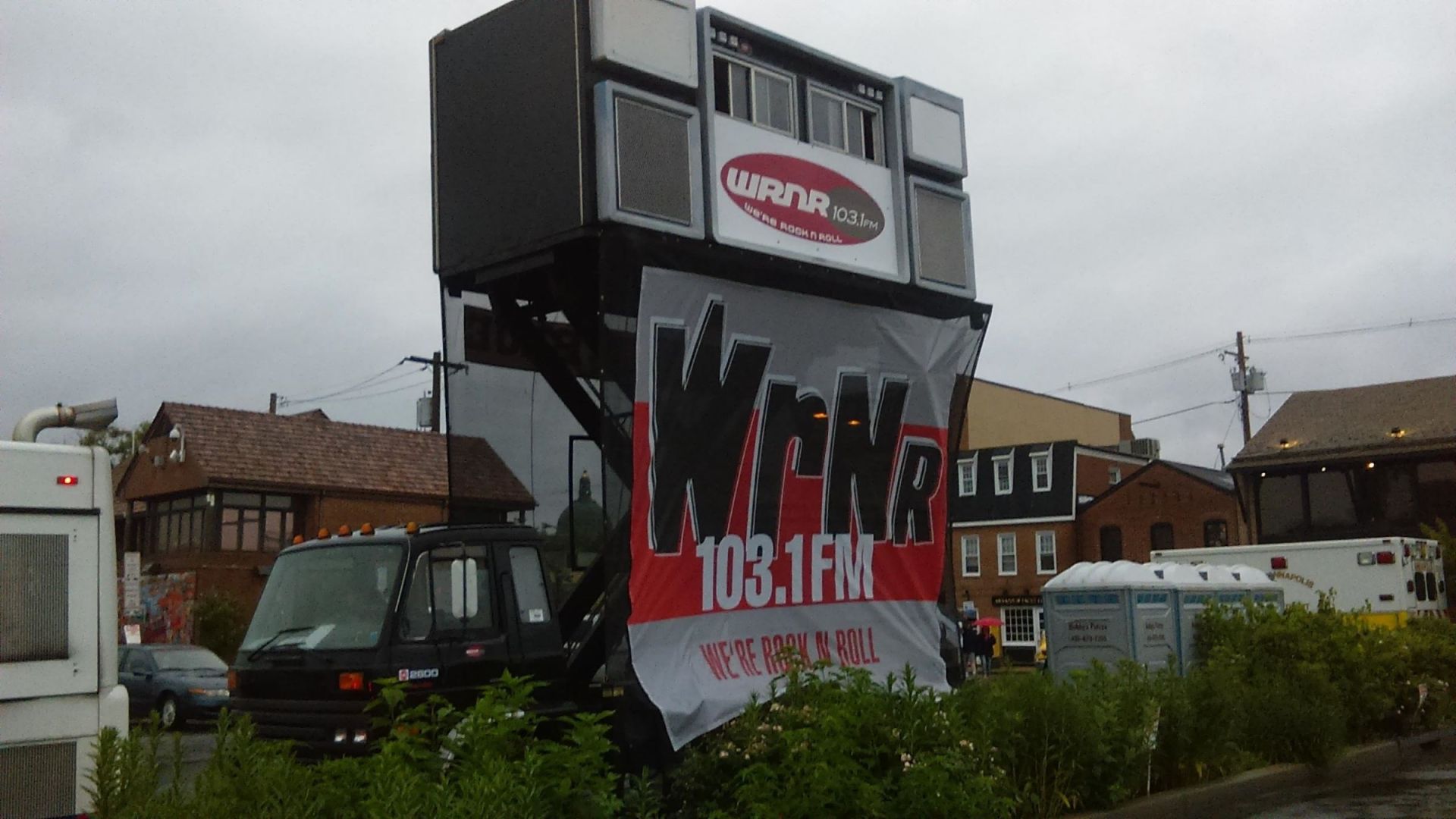 Are you headed downtown to watch the fireworks at Susan Campbell Park? WRNR provides the soundtrack for this year's Independence Day celebration. Tune your dial into 103.1 starting at 9:00pm, as we broadcast the soundtrack to this year's firework show and Independance Day Celebration in Annapolis.
The 4th of July Fireworks Extravaganza is brought to you by Red Hot & Blue in Annapolis - bring your 4th of July BBQ to the next level with catering from Red Hot & Blue!