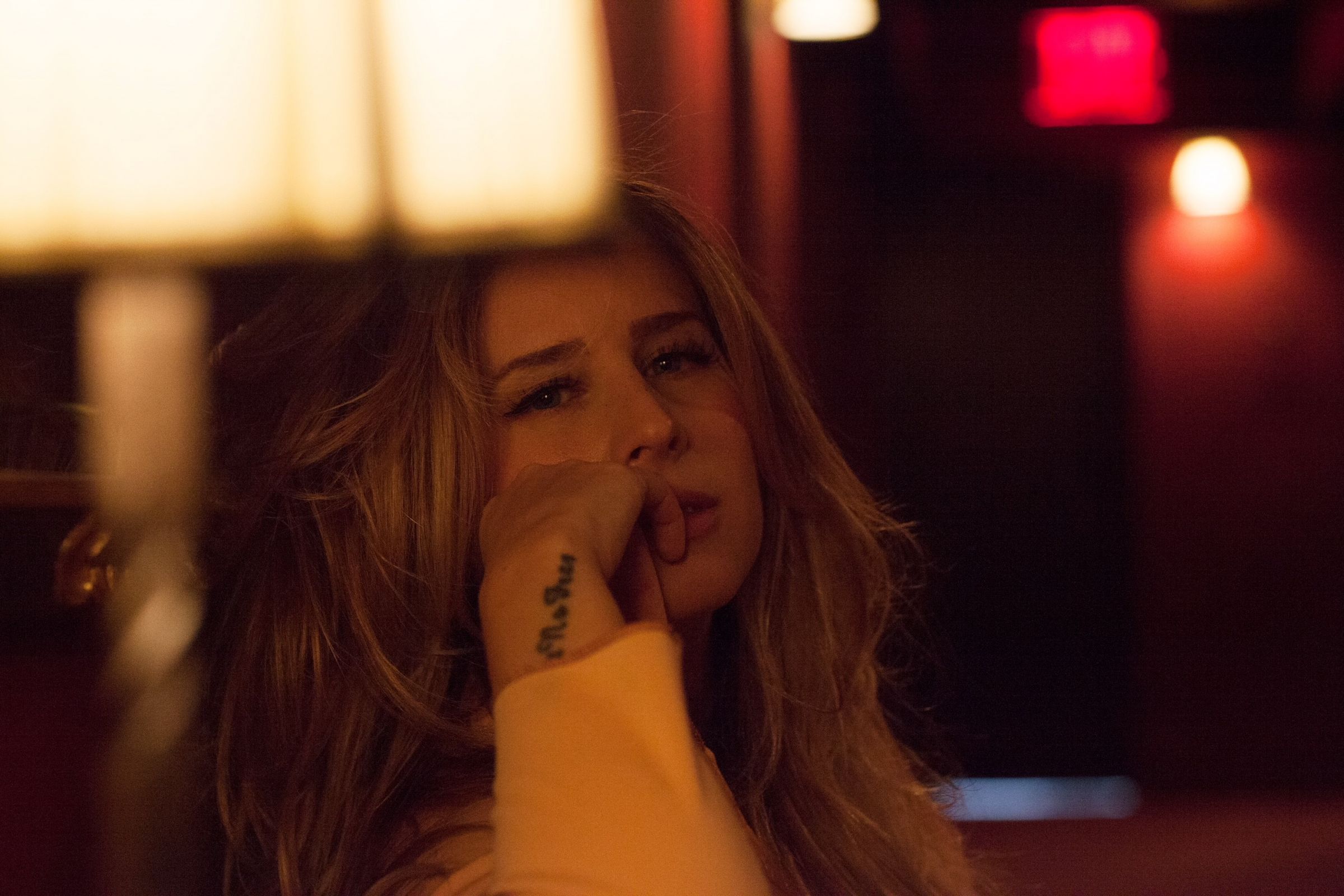 The last Rock 'N River Cruise of Summer 2018 brings you a first!
Join us aboard The Harbor Queen on Thursday, September 20th to witness the first-ever Annapolis performance from British singer-songwriter Lucie Silvas.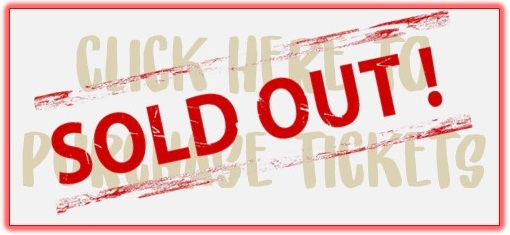 Just two days before the summer's over for good, Lucie rocks the boat with special guests, Starbelly.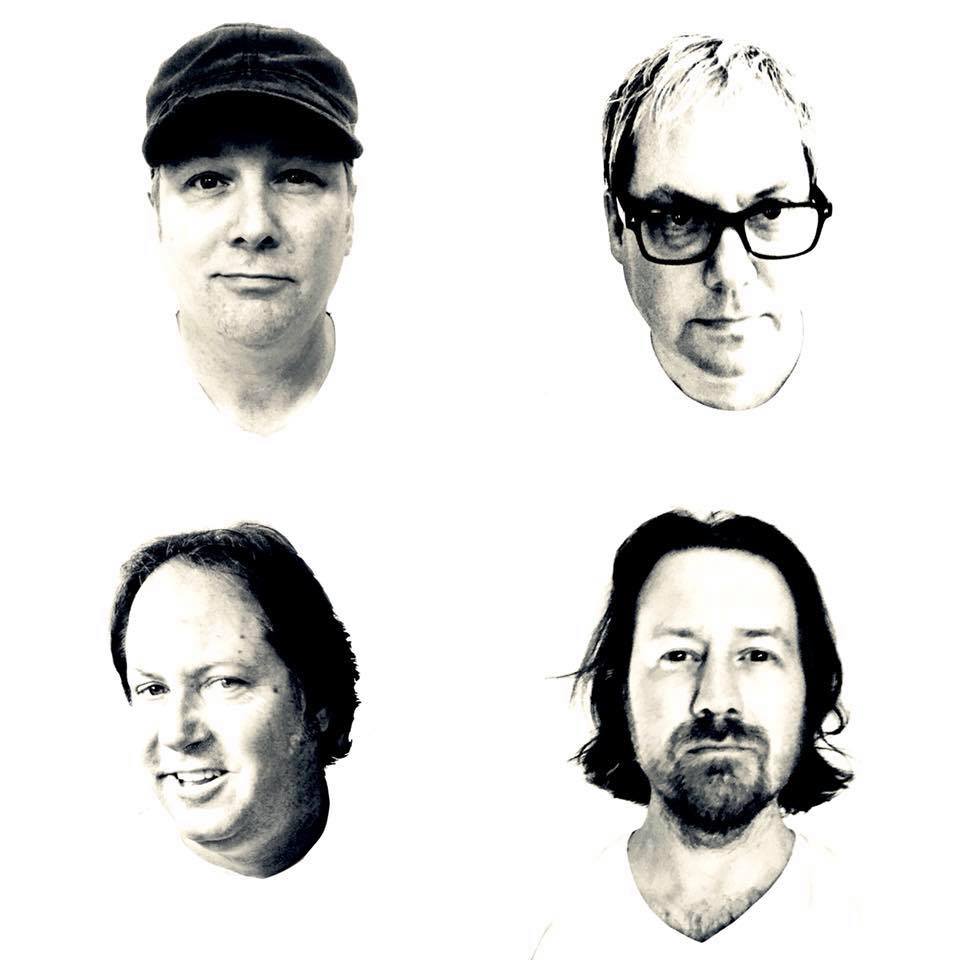 You won't want to miss this! Grab your tickets today and end the summer on a high note.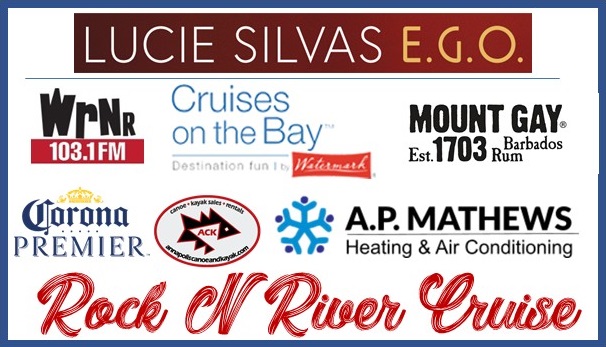 Check out this amazing accoustic version of "KITE" -