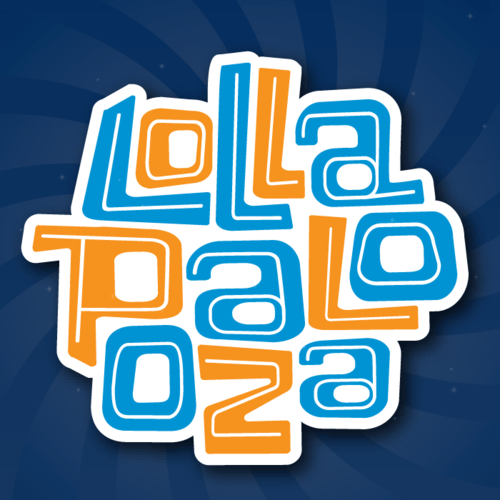 CAITLIN TUCKER:
WRNR'S 2011 OFFICIAL LOLLAPALOOZA CORRESPONDENT
Caitlin and her assistant are in Chicago to bring Lollapalooza's 20th Anniversary show home to Naptown!
Check out Caitlin's winning entry:
Dear WRNR,
Did you know I enjoy long walks in Grant Park, live music and people watching? Well I do. I am an Annapolis Native but I attend college at Loyola University in Chicago. I am studying Journalism so I know a ton about blogging and radio too. I would love to be your Lollapalooza 2011 correspondent.

And I've got something better than a few photos, I went ahead and made my own mock blog (okay you can call me a nerd). But I truly hope you enjoy the content. This entry is about an Of Montreal concert I attended in Chicago before I came home to MD for the summer. Here's the link:
http://wrnrchooseme.wordpress.com/
Thanks for your time and I hope you enjoy my work.
Here's a screen shot of part of Caitlin's blog, but we highly recommend you check the whole thing out. That address again: http://wrnrchooseme.wordpress.com/