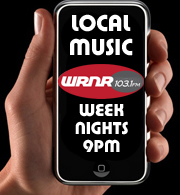 WEEKNIGHTS AT 9PM
Every week night at 9pm, Carrie checks in and gives you a taste of local music with NAPTUNES.
If you're an area musician (Annapolis, Delmarva region), then get us ur stuff!
E-mail an mp3 of your song(s) along with a brief bio, picture, and schedule of any local gigs you have coming up to carrie@wrnr.com
Don't have a computer? Then how are you reading this? Whatever... here's where you can mail or drop your stuff off to us:
NAPTUNES! WRNR
179 ADMIRAL COCHRANE DR.
ANNAPOLIS, MD 21401
Middle Distance Runner (DC) - "Unbeliever"
Ok, HBO has heard of this band, and so has Harley Davidson and MTV and NME and Spin. Time to get on board before they become a huge commercial success and you miss out on being able to say, "I was totally into them before......" Not to mention they are from your neighborhood and they are truly worthy.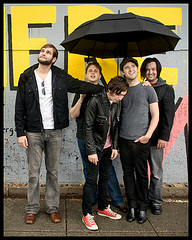 Joe Harkum (Pasadena) - "Sick And Tired"
Joey Harkum lead singer for the band Pasadena......He drinks too much, he smokes too much, and the soul and sincerity gushing out of his music is too much. What's not to like?! Seriously, I can't get enough of this dude.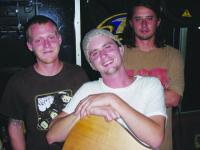 Sweet Leda (Annapolis) - "Can't Stand"


Led by a husband and wife couple Jaime Horrigan (probably one of, if not the best bassist in Annapolis) and Julie Cymek ( lungs of steel and a no holds barred attitude) this band has come a long way in the last couple of years. Joined by Don Boyette on drums and Omar ElDieahy on guitar they are one of the tightest bands on the local circuit and their professional attitude off stage does not prepare you for their raucous on stage antics. To put it simply, they are fun, and this new track off their latest album embodies that fun.
Typefighter (DC) - "Worth The Weight"
So, oddly enough there is this folk/country alt/indie scene going on in DC right now which includes a number of super talented bands. Typefighter just happens to be the first one i stumbled upon. It was definetly love at first listen with this band, but they have also managed to completely expand my knowledge of the local DC music scene. More on that later, right now it's all about Ryan McLaughlin, John Crum, Erik Anderson, Mary Voutsas, Kevin Moquin and Will Waikart, known as Typefighter.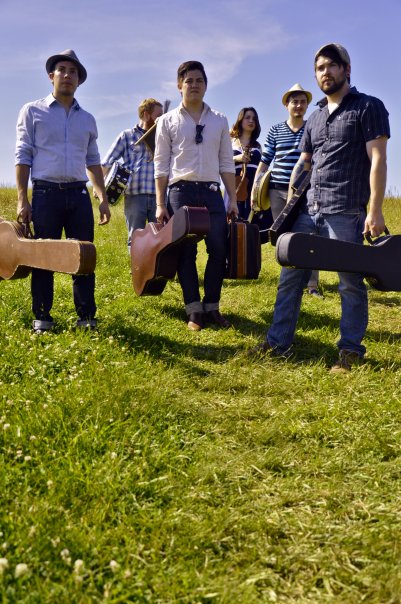 Wye Oak (Baltimore) - "Dance My Pain Away"
Wye Oak covering the original don of the Baltimore club scene Rod Lee. This can be found on a compilation entitled, Baltimore Does Baltimore Vol. 1,which was in fact the brainchild of Wye Oaks, Jenn Wassner.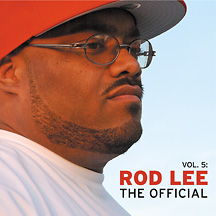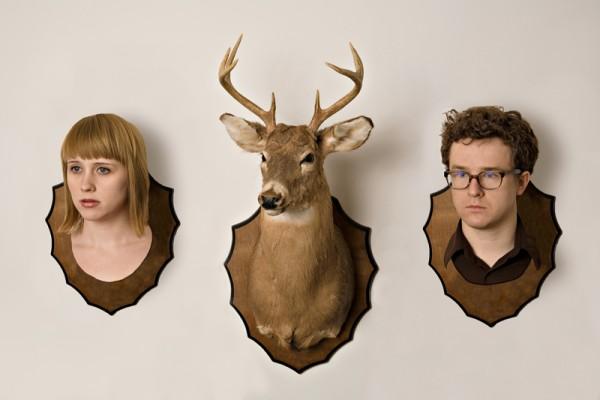 Joe Karr (Annapolis) - "Castle" and "Doublemint"
Joe Karr is an Annapolis enigma. From the moment i stumbled upon one of his songs i immediately wanted more but finding him proved more difficult. I immediatly began asking around but every response was basically the same, "Oh yeah he's a genius, but you'll never see him playing out" or "Yeah man Joe Karr's got more talent is his little pinky than i got in my whole body, if he did a quarter of the work i do promoting myself he'd be a star" or "He's good but he's over it, he's all about his art now." So that was it!? I had missed the Joe Karr boat, never would i get more music, never would i see him perform live, never would i have the chance to hear the man Dj Dan refers to on his local music blog as the dark prince of Annapolis. I began listening to Doublemint on repeat and fell into a deep depression. Fast forward a couple months, i've finally recovered enough to go to a friends one early summer night for beers and good company. When i arrived it was nearly dark and we were hanging outside. One guy was sitting down, absent mindedly picking a guitar. My friend introduced him as Joe. At first i was unfazed, then it hit me and then without thinking i said, "You're not Joe Karr are you?!" And yes it was!!! Now, he'll have you believe that he's just your average Joe, and he's humble enough to pull it off, but if you're like me you'll continue to thank your lucky stars that his best friend is a producer who's studio he stumbles into every so often.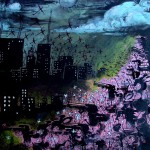 Carlo Biondi (Annapolis) - "Living Room"
Carlo Biondi, out of Annapolis, who will forever hold the title of first artist played on Naptunes. To be honest i don't know too much about him except he was born in 1980, is interested in women and his political views include anarchy. Yeah, i read his facebook profile. I never met him, was just handed the cd, and am still waiting on my invite to the now infamous Living Room