After getting festival lineup after festival lineup in our newsfeed for the past week, we finally have the one we were waiting for - Firefly Music Festival's 2018 lineup - complete with a new logo.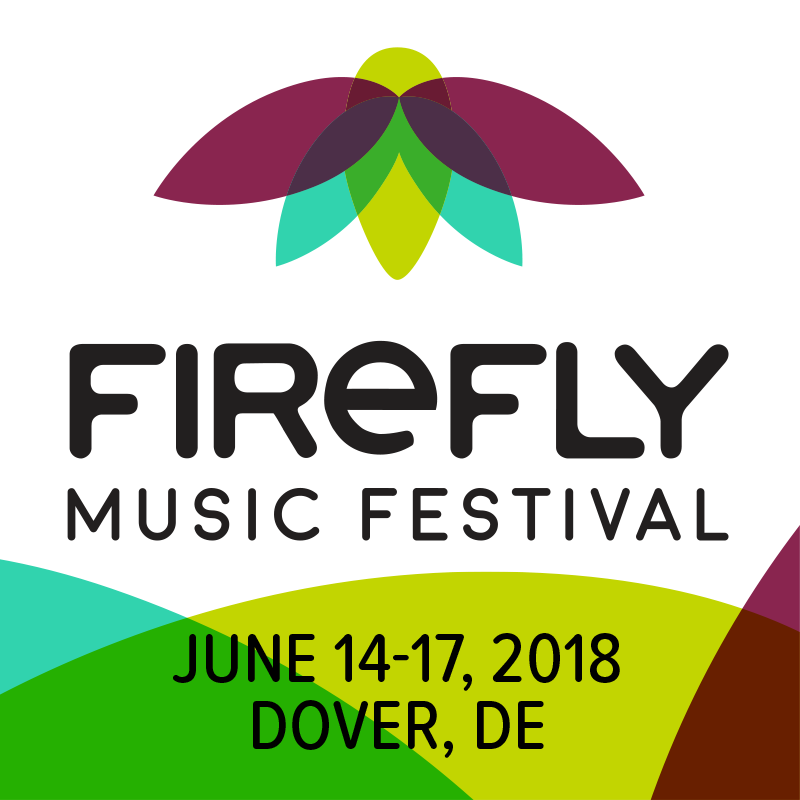 Placement on a festival's lineup poster is a huge deal these days, just ask 2 Chainz. So let's take a deeper look at the bands we'll be seeing at the Woodlands this June -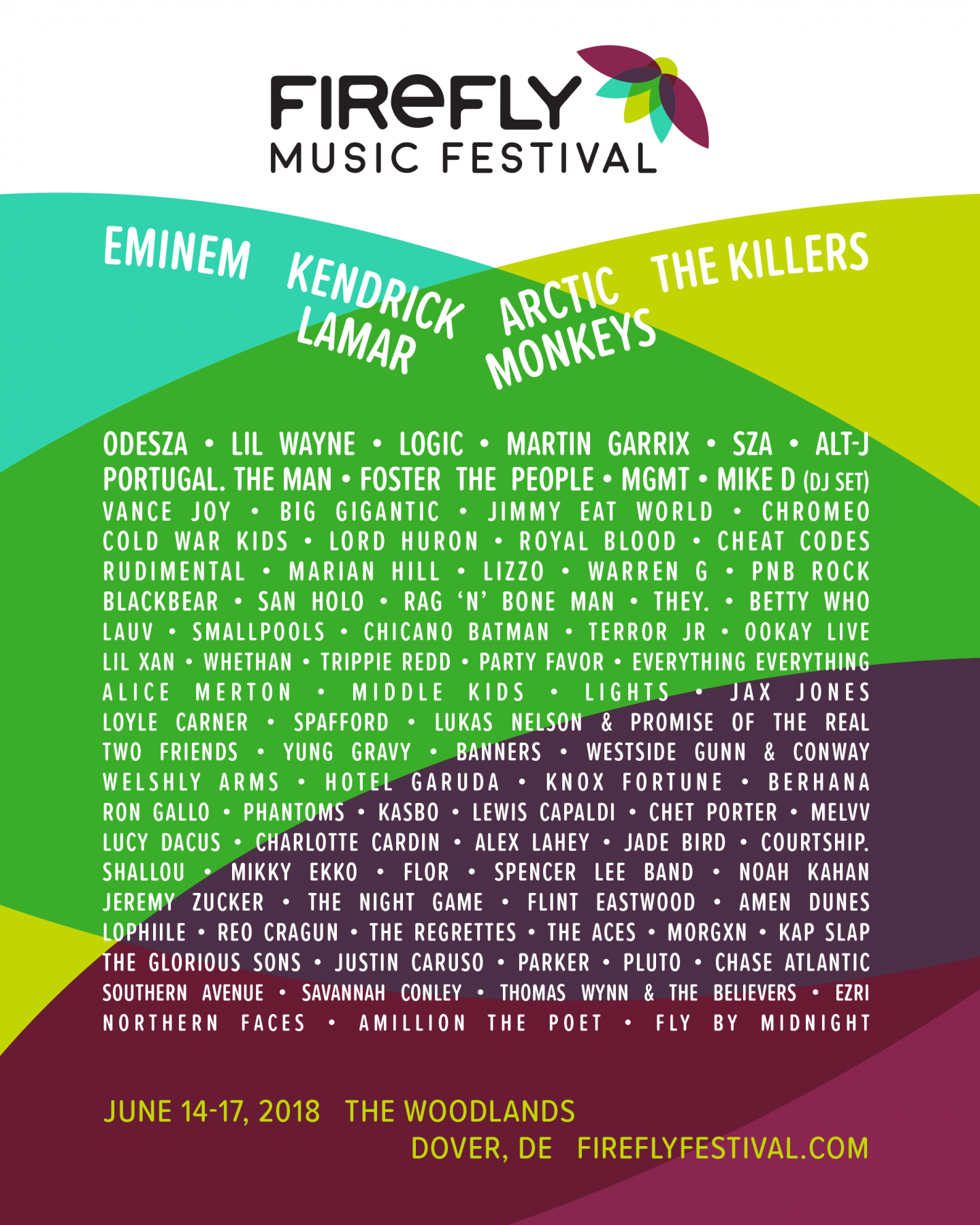 Headliners -
The Killers, Arctic Monkeys, Kendrick Lamar and Eminem - Not shocked to see Slim Shady and The Killers... had been predicting them for a few days ... I think the shocker here is Arctic Monkeys ... I know this is their only announced show as of now - but I don't see them on the same level as the other three headliners ... I am kind of suprised not to see a big name DJ or EDM act on the top line - but hey, I'll take some rock over bass drops any day of the week!
Middle of the Pack Bands -
So gald to see some of our favorite humans on the bill. 2017 was a great year for Portugal. The Man and Vance Joy and it shows in their placement on the lineup. Psst - hey Portugal. The Man - let's chug beers in the parking lot again in 2018!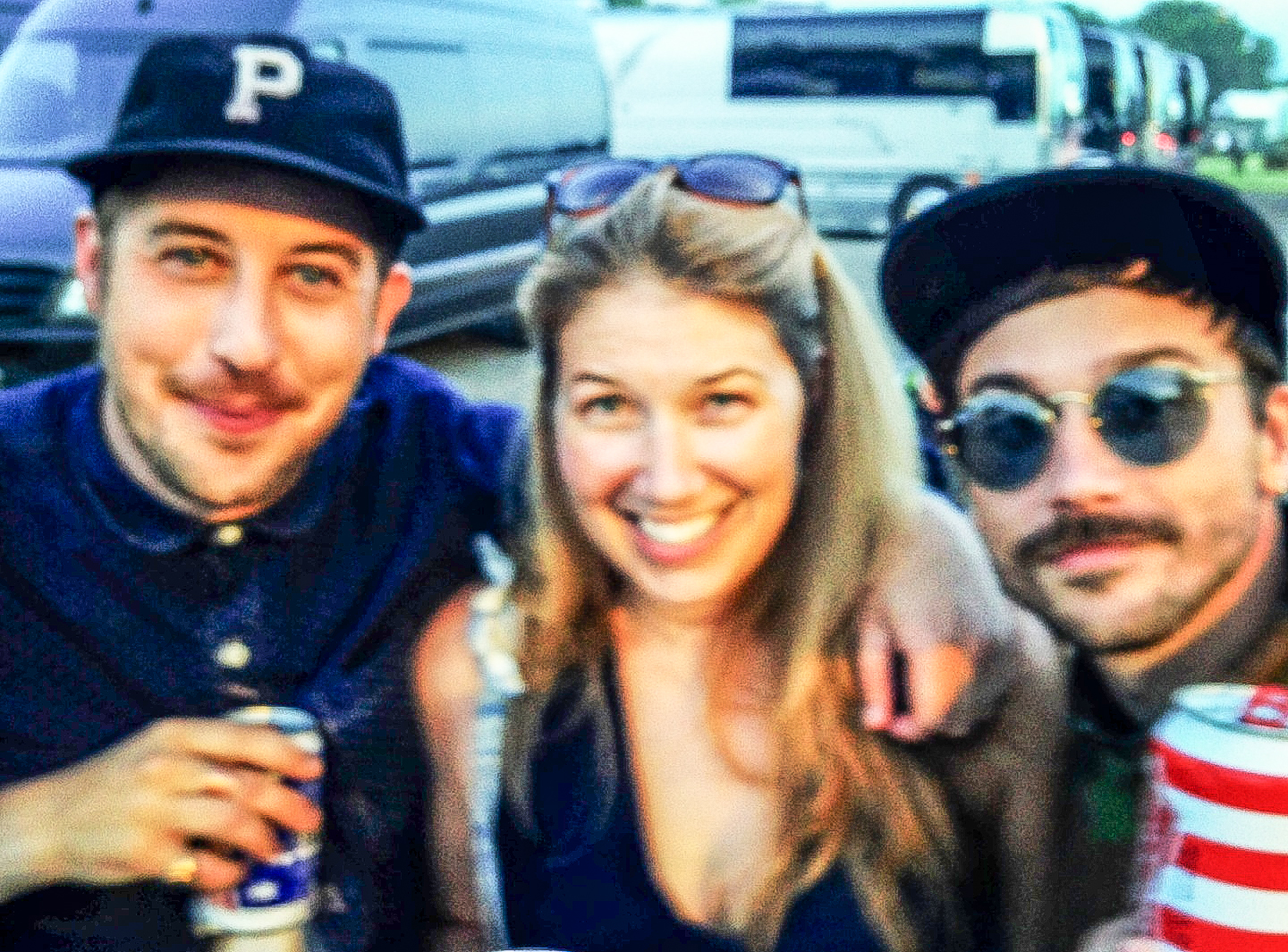 Other notable acts in this section of the lineup -
Foster the People, Alt-J, MGMT, Cold War Kids, Rag n Bone Man will all be good ...
Looking forward to seeing Alice Merton for the first time of course!
The setting sun at the Woodlands will should make a magical background for Lord Huron.
Jimmy Eat World's set should be an hour of sing a longs - and Royal Blood's set should be sweaty, loud, and awesome.
Digging Deeper
In 2017, we did a segment called Firefly Fine Print bands, where we found our favorite bands on the lineup we never heard of ... we'll be bringing that back in 2018 - and here's a few of the bands we think we'll be into based on the names alone:
San Holo, Ron Gallo, Fly By Midnight, Welshy Arms, and The Glorious Suns!
All in all - this is a solid lineup ... tickets are on sale at FireFlyFestival.com and range from General admission ($269) to Super VIP ($2,499) ... and you know that'll we'll be giving some away in the coming weeks :)